Travel with Milwaukee PBS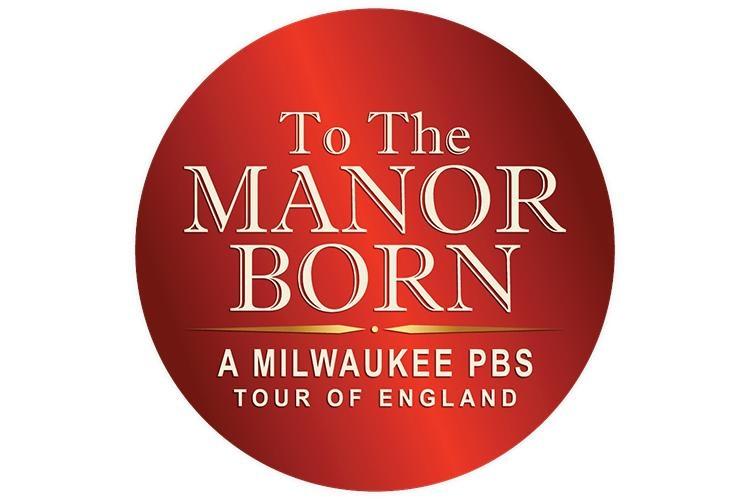 To The Manor Born is designed to include many of the sights you know so well from public television and other iconic British programs.
Experience a behind-the-scenes look at locations from Victoria, Doc Martin, Poldark, Wolf Hall,To the Manor Born, and even Highclere Castle, as seen on Downton Abbey.

For more information, call Transcendent Travel at 866-654-7508
Photos From the Milwaukee PBS 2019 "To the Manor Born Tour"
More Milwaukee PBS Travel Trips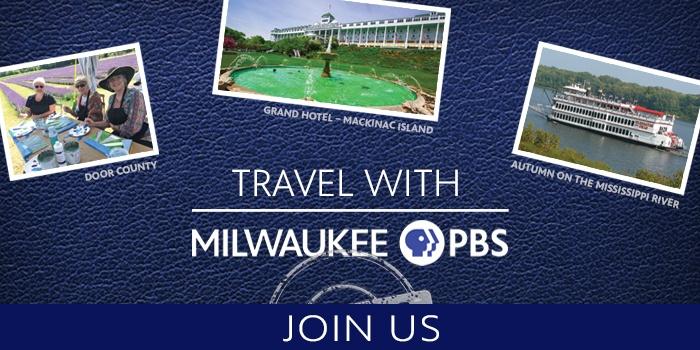 Autumn on the Mississippi River
October 5-7, 2021

Join Milwaukee PBS on a three-day bus trip to experience the majesty of autumn on the Mississippi River and the legendary beauty of Taliesin and Prairie du Chien, Wisconsin.
Looking for ways to travel during the COVID-19 virus. PBS has two great shows that you can stream that will take you to some great places and good food.