Postponed concert information will be provided as it becomes available.
Our utmost concern is for the well-being and safety of our community and our employees. Please reach out to Milwaukee PBS with questions.
Mittens and More 2020
Due to COVID-19 and in an effort to keep all of those involved in the annual drive safe, Milwaukee PBS decided not to hold the charitable campaign this year. The station has high hopes that the virus will be under control and we'll be back to keeping hearts, heads and hands warm again next year.
In the meantime
If you have items to donate, please click here for a to the list of agencies still in need of donations.
Thank you for participating in Mittens and More and for helping our community.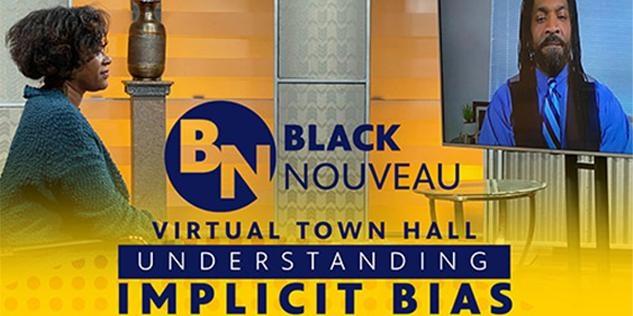 Understanding Implicit Bias
Kima and Dasha Kelly Hamilton guide us through "Understanding Implicit Bias," a ninety-minute interactive Webinar that will help people understand unconscious patterns and stereotypes we develop that affect individuals, attitudes and actions.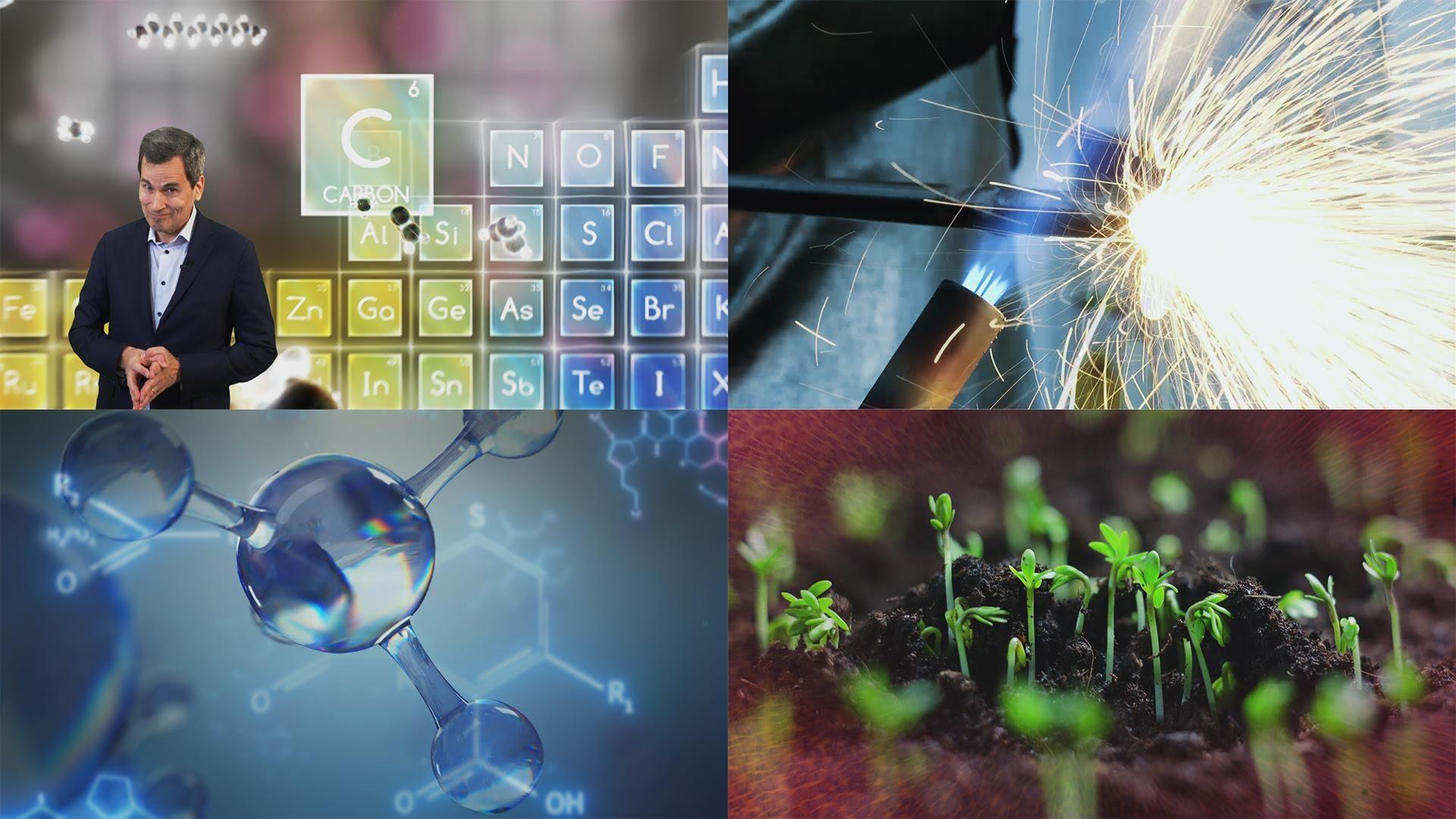 NOVA:
Beyond the Elements Virtual Event
Join for a sneak peek of the new NOVA series Beyond the Elements, a three-part series that explores the fascinating chemistry that makes our world and everything in it—including us. NOVA Co-Executive Producer Chris Schmidt will moderate a lively panel discussion and audience Q&A.
Mr. SOUL! by Melissa Haizlip
Before Oprah, before Arsenio, there was Ellis Haizlip - Mr. SOUL!. From 1968 to 1973, Haizlip produced and hosted the public television variety show SOUL!, offering an unfiltered, uncompromising celebration of Black literature, poetry, music, and politics. Mr. SOUL! captures a critical moment in culture whose impact continues to resonate today.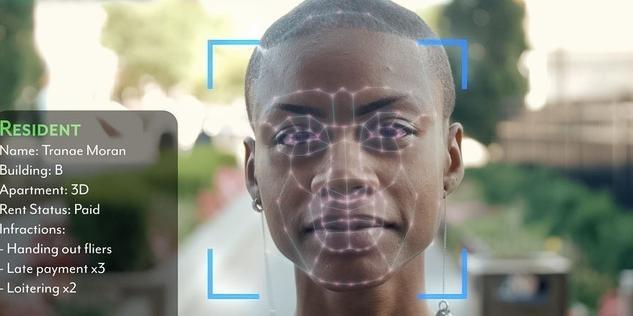 Coded Bias by Shalini Kantayya
When MIT researcher Joy Buolamwini discovers that most facial-recognition software does not accurately identify darker-skinned faces, she delves into an investigation of widespread bias in algorithms that shapes the technology in our lives.
To The Manor Born returns next summer to explore Highclere Castle…
Hampton Court Palace…
Windsor Castle…
and Port Isaac, the home of Doc Martin
Milwaukee PBS Tickets are SOLD OUT