Presenters:
Cheri Riehle
Kathy Schultz
Michael Boerschinger
An Evening with Antiques and Valuables: Discussion, Valuation and Next Steps
March 23, 5:30 PM
Join us for a fun and entertaining evening as our panel of experts leads us in a discussion of your cherished items. Our panel will feature selected submitted photos to structure the evening's discussion on the history, use and current marketability. Submit your questions as we further explore options for those looking to downsize their collections or preserve them for future generations.
We would love to feature some of your interesting items. To submit a photograph of an item, follow instructions at time of registration. Please note: Photo selection is at the discretion of the panel experts; photos submitted are not guaranteed for selection.
Register HERE
Submit an item HERE
Disclaimer: This event is for educational and entertainment purposes only.
Coded Bias
When MIT researcher Joy Buolamwini discovers that most facial-recognition software does not accurately identify darker-skinned faces, she delves into an investigation of widespread bias in algorithms that shapes the technology in our lives.
March 10, 10:00 am REGISTER HERE
March 10, 5:30 p.m. REGISTER HERE
Philly D.A.
Philly DA explores the most pressing social issues of our time - police brutality, the opioid crisis, gun violence, and mass incarceration - through the lens of one man attempting a fundamental overhaul from with the system.
April 7, 10:00 am REGISTER HERE
April 7, 5:30 pm REGISTER HERE
The Donut King
The Donut King tells the story of a Cambodian refugee who escaped genocide and overcame poverty to build a life for himself - and hundreds of other immigrant families - by baking America's favorite pastry and building an unlikely multimillion-dollar empire of donut shops.
May 12, 10:00 am REGISTER HERE
May 12, 5:30 pm REGISTER HERE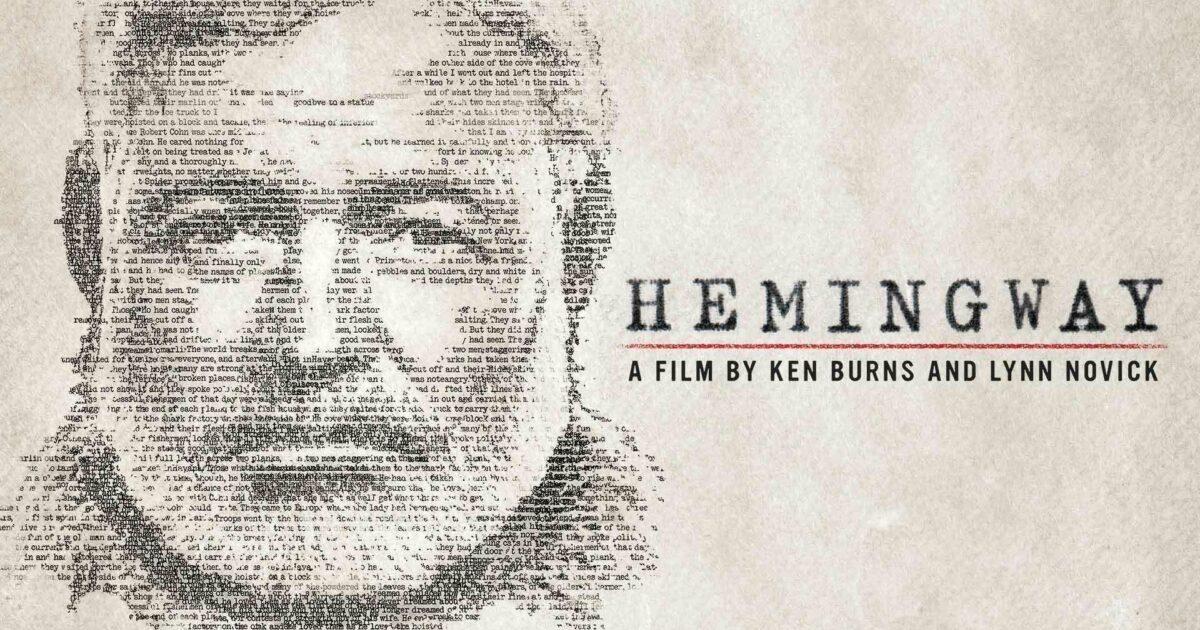 Conversations on Hemingway
February 23 - March 24
Virtually Discussions via Zoom.
Join the filmmakers and special guests as they explore the writer's art and legacy. The hour-long discussions will feature clips from the upcoming three-part series.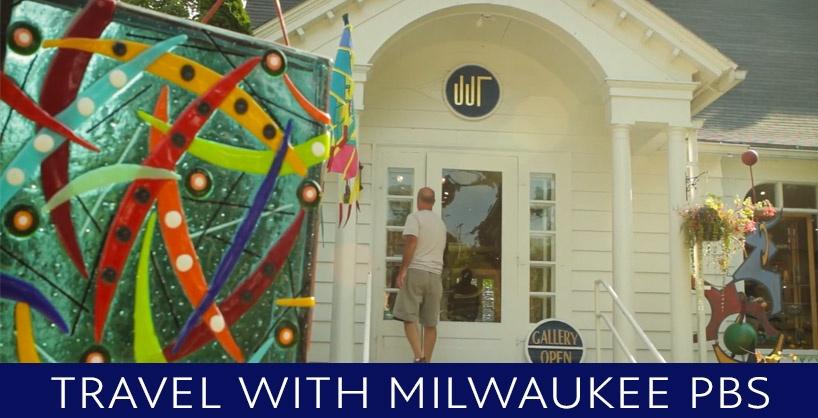 To The Manor Born returns next summer to explore Highclere Castle…
Hampton Court Palace…
Windsor Castle…
and Port Isaac, the home of Doc Martias we encounter its wonder and splendor through tours, walks and exploration.
For more information,
call Transcendent Travel at 866-654-7508
Glacier National Park
July 6-9, 2021
Join Milwaukee PBS on a four-day adventure with nature to the Glacier National Park
Grand Hotel Mackinac Island
August 30 - September 1, 2021
Profit For You Tours invites you to join Milwaukee PBS as we step back in time on historic Mackinac Island at Grand Hotel, located on Michigan's Upper Peninsula. Travel via luxury motor coach to Mackinac Island, MI.
Door County Arts & Crafts Experience
September 15-17, 2021
Join Milwaukee PBS for a three-day bus trip to Door County for an immersive arts and crafts getaway! This all-inclusive trip includes two nights at Rowleys Bay Resort on the "quiet side" of Door County.
Autumn on the Mississippi River
October 5-7, 2021

Join Milwaukee PBS on a three-day bus trip to experience the majesty of autumn on the Mississippi River and the legendary beauty of Taliesin and Prairie du Chien, Wisconsin.
Milwaukee PBS Tickets are SOLD OUT
Postponed concert information will be provided as it becomes available.
Our utmost concern is for the well-being and safety of our community and our employees. Please reach out to Milwaukee PBS with questions.