Award Winning - Locally Produced Series - Channel 10.1 - Thursday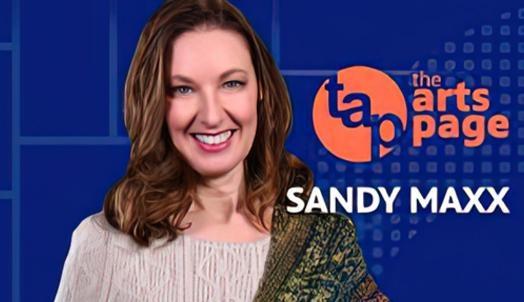 Next Episode - Thursday, September 7 , 7:30 PM, 10.1
On this episode of THE ARTS PAGE, we're back for year two of ART 64. Some familiar faces returned for this plein air painting tournament in Wauwatosa. Find out who was this year's winner of the grand prize $20,000. Plus, tattoo artists from all over will be coming to Milwaukee for the 13th Annual Milwaukee Tattoo Arts Fest, and we'll learn more about tattooing.nds from last year's festival.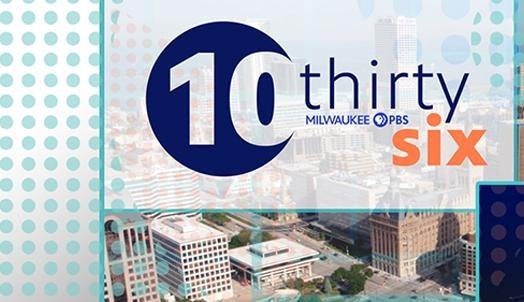 Next Episode - Thursday, September 21, 7:30 PM, 10.1
A survivor of human trafficking speaks to 10THIRTYSIX about how she became a victim and then a survivor. She established a non-profit devoted to shedding light on the sex trafficking that happens every day, everywhere. Also, we profile Milwaukee native Malik Johnson, a Grammy-nominated cellist working out of Chicago. He shares how playing the cello was a challenge as a Black young man, how a teacher influenced his life as a cellist, and how he is giving back to young musicians.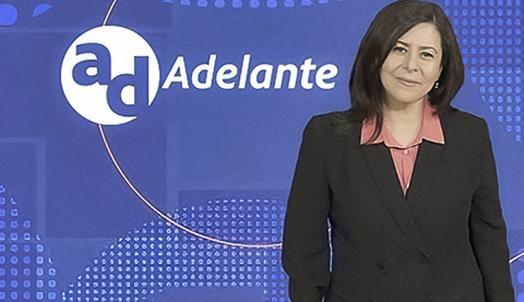 Next Episode - Thursday, September 28, 7:30 PM
Venture Capital 414 is a new company that offers venture investments for start-ups created by women and other entrepreneurs who have historically been denied access to financial funds. And, Alianza Latina Applying Solutions is an organization whose mission is to promote the independence of people with disabilities by offering support to them, their families and their providers. Elsa Días, its executive director, sits down with ADELANTE to share their new projects.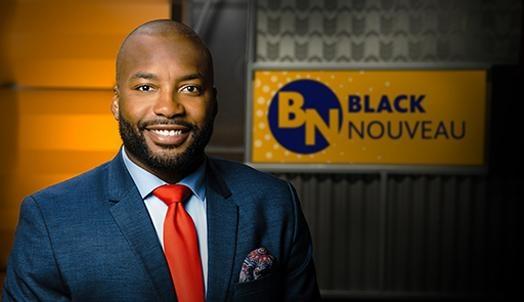 Next Episode - Thursday, September 14, 7:30 PM
BLACK NOUVEAU talks with the cast and creators of "Parental Advisory, " making its world premiere at the Milwaukee Rep at the end of September. Written by award-winning rapper Idris Goodwin, two Hip Hop artists use slick beats and rhymes to discuss important questions about parenthood and popular music. We'll also take a journey from the garden to the table with local vegan chef Zakiya Courtney, owner of Vegan Soul, who's known for putting a healthy spin on soul-food staples.
Archived programs available on Streaming
We learn students in the Culinary Arts program at Milwaukee Area Technical College (MATC) want to transform themselves into culinary professionals. Step into the kitchen labs as they learn the basics--from how to hold their knife, to knife cuts, to egg cookery.

Learn more about the show.
Host John McGivern takes you around Wisconsin for Next Avenue. Learn about topics of interest to people 55+.