Locally Produced Series - Channel 10.1 - Thursday
As John Gurda put it, some communities bring home the bacon, but Cudahy makes the bacon! It was true when Patrick Cudahy put this town on the map – literally – and it's still true today. Speaking of bacon, know what else John McGivern loves about Cudahy? It offers some of the best scenery and pastimes that Wisconsin has to offer. Trap shooting, archery, bird watching, golf and some of the best trails along Lake Michigan all co-exist in Sheridan Park. And speaking of one-of-a-kind attractions, wait until you see Dretska's! It's so great! And speaking of great, the art in Rick Serocki's yard is just that. Enough speaking! Start watching. Like us, you won't be able to resist this place that was once known as "Porkapolis! "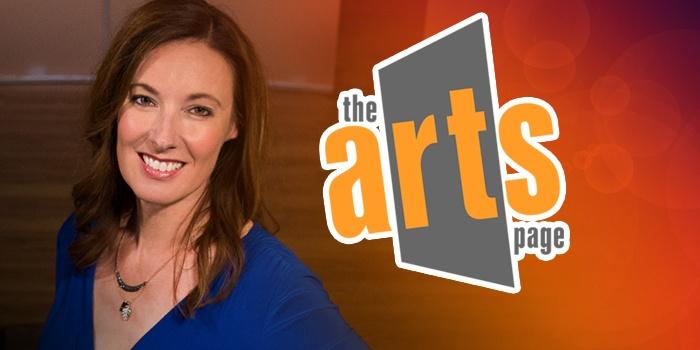 The Arts Page showcases local arts. As the Milwaukee Ballet celebrates its 50th anniversary, artistic director Michael Pink and Jayne Pink share their vision for the company. Artist Janet Tombros spills the secrets behind 3D chalk art at the Museum of Wisconsin Art's Art & Chalk Fest. Local powerhouse trio the WhiskeyBelles make a country, folk and Americana sound that gets your toes tapping.
This week Jeff Kelm travels to Big Eau Pleine County Park in Marathon County to take part in the growing outdoor adventure of geocaching. Dan Small joins the Ojibwa Bow Hunters Youth Day in New Berlin where kids are able to connect with nature and try sports they've never experienced. Then Emmy Fink visits Weston Antique Apples in New Berlin and meets a family whose connection to their ancestors and the season's cycles are showcased in their unique heirloom apple varieties.
Black Nouveau discusses the Milwaukee Urban League's century of service to the community, and profiles Jacarrie Carr and his "Kicks 4 Kids" project. Black Nouveau also looks at NO Studio's Inaugural Dance Fest at the Sherman Phoenix, and sits down with MPS Superintendent Dr. Keith Posley.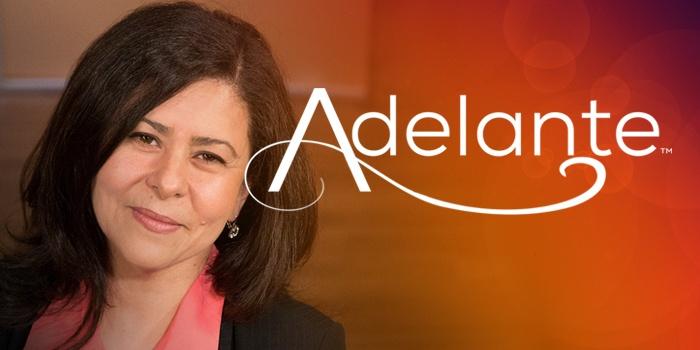 Adelante attends the League of United Latin American Citizens (LULAC) 90th National Convention that took place in Milwaukee in July 2019. During the Convention, MATC President Dr. Vicki J. Martin accepted LULAC's "Champion of Education" Award. Also, Adelante sits down with the Mexican Ambassador to the U.S., Martha Barcena Coqui.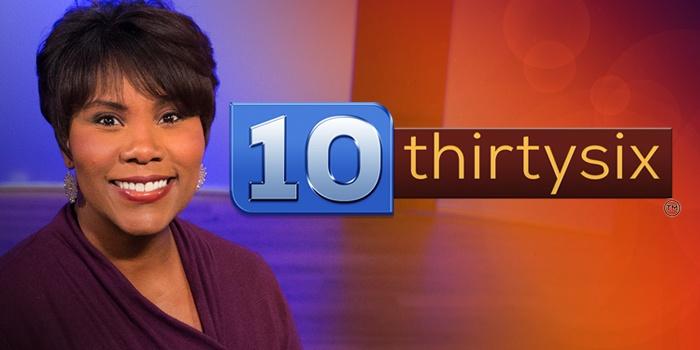 10thirtysix tells the inspiring story of a youth baseball coach who won't let his disability keep him on the bench. He shares the high and lows of living with Facioscapulohumeral Muscular Dystrophy on his monthly podcast. Sharing his experiences, and his courage and determination in overcoming the obstacles he faces, benefits both his listeners and himself.
We learn students in the Culinary Arts program at Milwaukee Area Technical College (MATC) want to transform themselves into culinary professionals. Step into the kitchen labs as they learn the basics--from how to hold their knife, to knife cuts, to egg cookery.
Learn more about the show.
Host John McGivern takes you around Wisconsin for Next Avenue. Learn about topics of interest to people 55+.