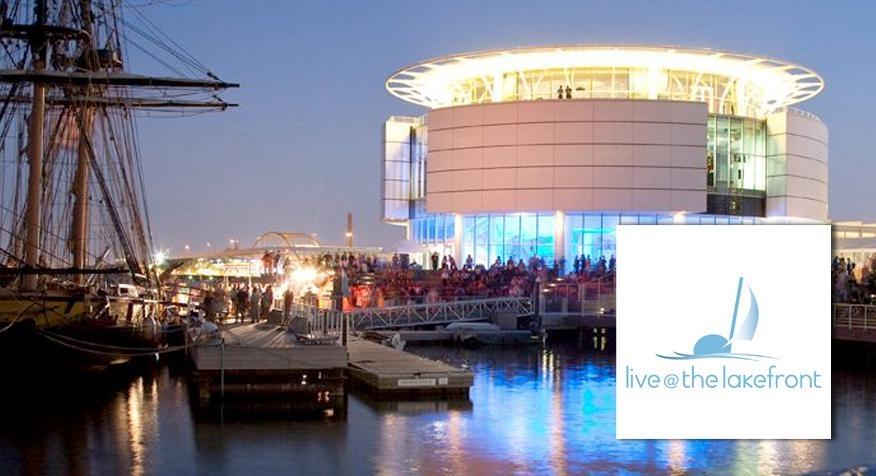 Live @ the Lakefront returns in 2023 for a fourteenth season!

Overlooking Lake Michigan, at Discovery World
Eight concerts, running Wednesday July 12 to August 30
5:30pm to 9:00pm

RAIN or SHINE!
The RCM Maritime Committee, in partnership with Discovery World, The Bartolotta Restaurants and Harbor House, present this free concert series to the city, catering to families and a sophisticated, professional downtown audience while celebrating the diversity of Milwaukee's rich musical tastes and traditions.
The outdoor 350-seat Rotary Amphitheater plays host to some of the finest talent across genres in the area all playing their own original music.
All concerts are produced for LIVE streaming on Milwaukee PBS by Television and Video production and eProduction Students at MATC/MPBS. Artists play original music... Audiences dance the night away... and everyone enjoys the beautiful Milwaukee Lakefront!!

All programs are LIVE when the event occurs- then re-edited for time and re-uploaded to the MPBS webpage and YouTube site.

Enjoy this program and all Live @ the Lakefront concerts on milwaukeepbs.org/live or subscribe to the Milwaukee PBS YouTube Channel so you don't miss a beat!

For more information, contact us! pulzk@matc.edu
Our Live at the Lakefront Summer Series 23', features concerts from a mix of genres from eight accomplished original musical groups from around the country.
Our naturally beautiful Lake Michigan provides an incredible background for their performances. Check out more details here: https://liveatthelakefront.com/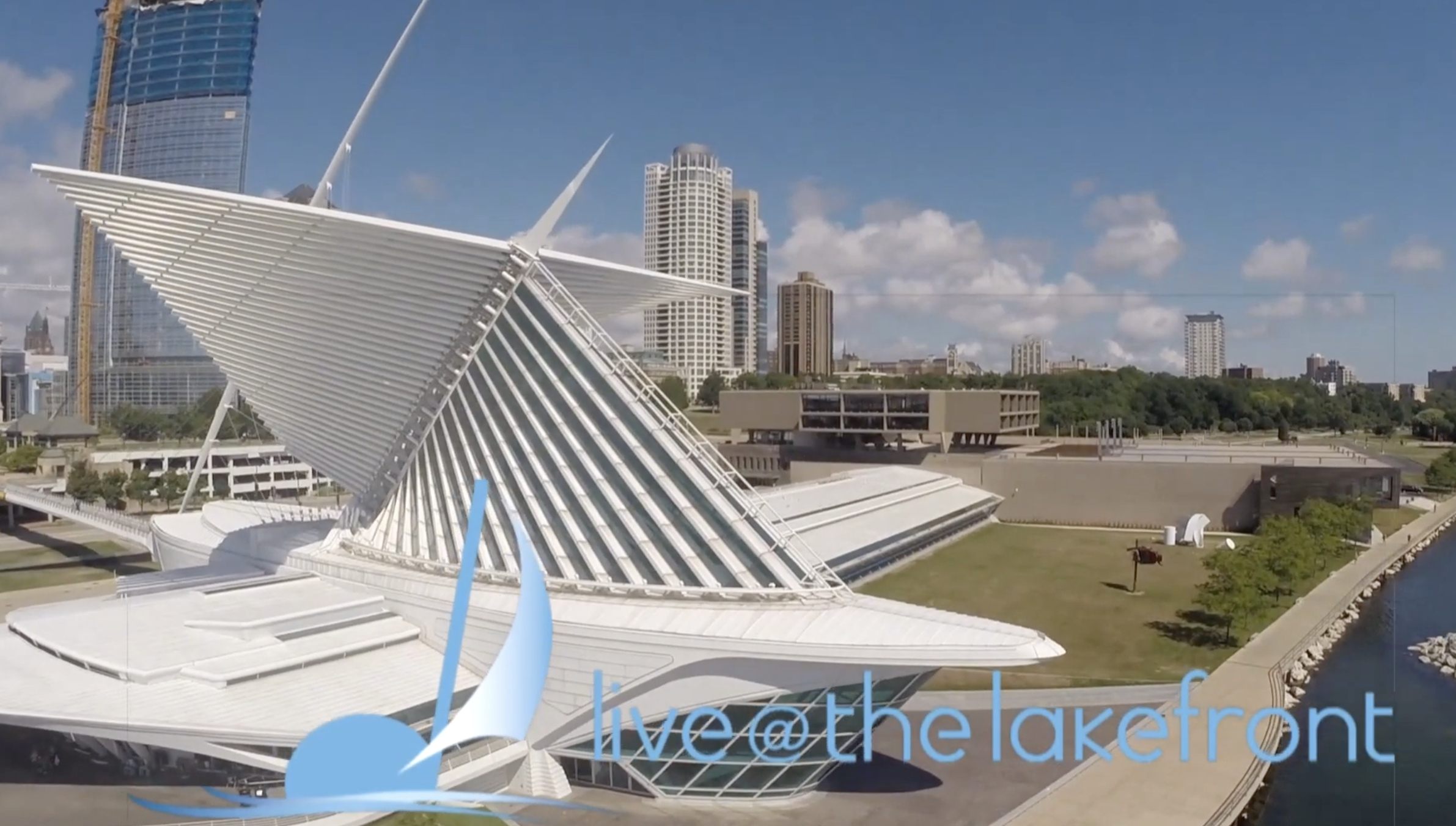 PRODUCTION TEAM:
Supervising Student Producer:

Assistant Producers:

*ALL MUSIC PERFORMED IS REQUIRED TO BE ARTIST-ORIGINAL AND THE LEGAL RIGHTS FOR THE MUSIC ARE HELD BY THE ARTISTS, THEIR AGENTS OR OTHER DESIGNATED ENTITY AND APPROVED FOR USE BY THE MILWAUKEE ROTARY AND DISCOVERY WORLD AS PART OF THE LIVE PERFORMANCE AT THE ROTARY STAGE AND FOR USE BY MILWAUKEE PBS/MATC FOR LIVESTREAMING AND YOUTUBE ARCHIVAL PURPOSES. QUESTIONS OR CONCERNS ABOUT THE MUSIC RIGHTS SHOULD BE DIRECTED TO THE ARTISTS AND MILWAUKEE ROTARY. MPBS IS NOT LIABLE FOR ANY POTENTIAL COPYRIGHT INFRINGEMENT ISSUES AND IS ACTING SOLELY AS THE ONLINE DISTRIBUTION PARTNER OF THE MILWAUKEE ROTARY, THE MUSICAL ARTISTS AND THEIR APPOINTED AGENTS.