WELCOME TO MILWAUKEE PBS PASSPORT, YOUR LATEST MEMBER BENEFIT
Get access to thousands of hours of video on demand.
Milwaukee PBS Passport is the member benefit that provides you with extended access to an on-demand library of quality public television's premier programming, including current and past seasons of PBS shows - including drama, science, history, and the arts. Watch anytime on MilwaukeePBS.org or on the PBS App.

Quality shows, on your schedule. This new member benefit, starting at just $5 a month, provides on-demand access to thousands of hours of your favorite public television shows, including full seasons of many current and past series.

Getting started with Milwaukee PBS Passport is as easy as 1-2-3.
Create your myMilwaukeePBS account
Activate MilwaukeePBS Passport
Start watching your favorite shows.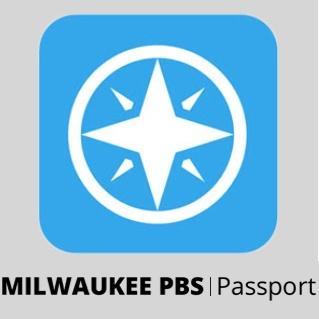 Verify your Passport is Activated
If you are a current member of Milwaukee PBS and need to see if your passport has been activated, enter your email address on the link below.