Buster and Binky share some ways kids can help the grown-ups in their lives make a plan to vote.

Milwaukee PBS' At-Home Learning Schedule on Channel 36 ended on September 4th. The station will continue to provide At-Home Learning programming on the World Channel. Viewers can watch over the air on Channel 36.2 and on Spectrum Cable in the Milwaukee area on Channel 976 and Channel 973 in the area that was formerly Charter Cable. These special blocks are intended for grades six through 12 and are broadcast from 11 am until 4 pm weekdays.
Milwaukee PBS continues to provide robust learning programs for younger children including preschoolers, on Channel 10.1 from 5:00 am until 3:00 pm weekdays and on the Milwaukee PBS KIDS Channel 10.3, 24 hours a day, 7 days a week!
Daniel Tiger's Neighborhood
Caring Reminders for Families During Stressful Times
Some tips from Daniel Tiger's Neighborhood on how families, parents and caregivers can relieve children's insecurities and fears during stressful and challenging times.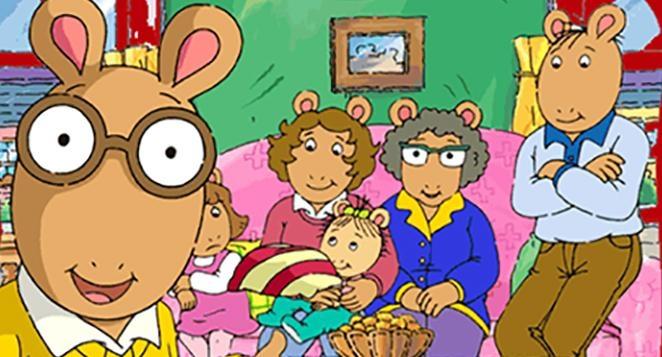 Arthur
Dealing with your child's health can be challenging
Arthur and his friends are here to help with games, videos, and resources designed to help keep your family safe and strong.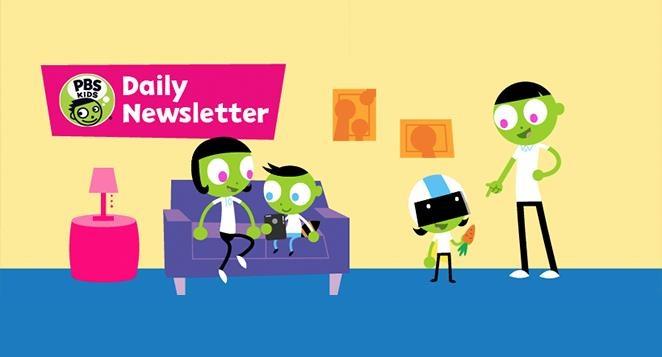 As schools across the country are closing, PBS KIDS is here to help. We've put together a daily newsletter for parents to keep kids learning and playing at home.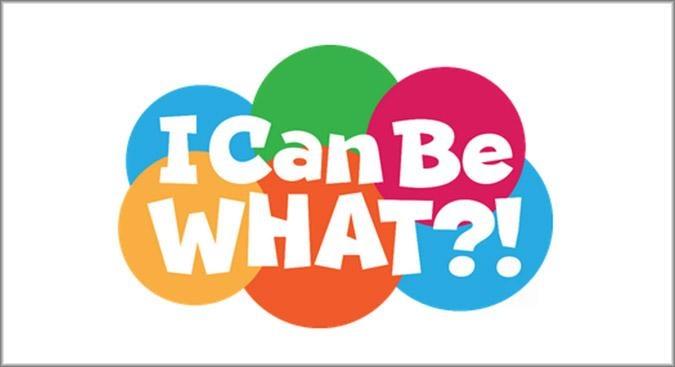 This week, WXXI, Rochester, NY, launched a new YouTube series that gives kids a sneak-peek into STEAM (Science, Technology, Engineering, Arts, Math) careers.