Bring the World to Your Classroom
MilwPBS and PBS have curated FREE, standards-aligned videos, interactive, lesson plans, and more just for Wisconsin teachers like you.
PBS LEARNING MEDIA | Valentine's Day | PBS KIDS
February 14th is Valentine's Day, a day where people celebrate love by exchanging gifts and spending time together. You can ask a friend, a family member or anyone special to be your Valentine!
Milwaukee PBS KIDS Writers Contest 2021 - on Pause Due to COVID-19
Milwaukee PBS won't be holding a contest this year, we encourage children throughout our viewing area to write a very short story or poem that's between one and two minutes long and share themselves reading it on our social media platforms. LEARN MORE

Milwaukee PBS will continue to provide At-Home Learning programming on the World Channel. Viewers can watch over the air on Channel 36.2 and on Spectrum Cable in the Milwaukee area on Channel 976 and Channel 973 in the area that was formerly Charter Cable. These special blocks are intended for grades six through 12 and are broadcast from 11 am until 4 pm weekdays.
Milwaukee PBS continues to provide robust learning programs for younger children including preschoolers, on Channel 10.1 from 5:00 am until 3:00 pm weekdays and on the Milwaukee PBS KIDS Channel 10.3, 24 hours a day, 7 days a week!

The 2020-2021 school year is going to look different for families across the country. As local communities create plans to keep kids safe and healthy, some classes might be in person, some classes might be online, and some classes might just be... uncertain. PBS KIDS is here to help no matter what learning situation your family is facing this year. Every week, we'll provide a new at-home learning topic with activities, games, and articles — featuring your favorite PBS KIDS characters like Daniel Tiger, Elmo, and the Kratt brothers — to keep your child learning through play.

CLICK HERE for more information >
PBS KIDS
READ ALONG with KRISTEN BELL! | Goodnight, Daniel Tiger | PB
Join Kristen Bell in a special reading of one of her favorite children's books, "Goodnight, Daniel Tiger" by Angela C. Santomero!
PBS KIDS
Elinor Wonder's Why | How Do Snails Shells Get Bigger? | PBS
Elinor and her friends figure out how snails become bigger and get an idea on how to make their clubhouse bigger!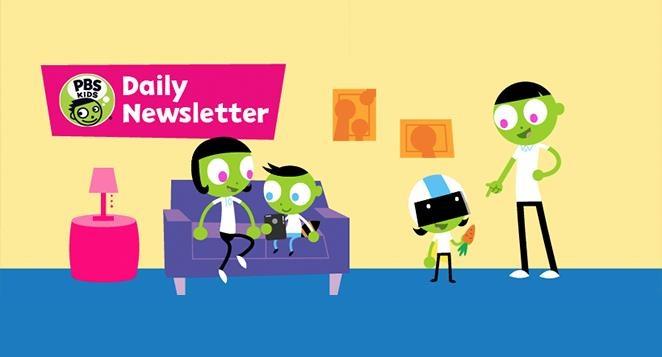 As schools across the country are closing, PBS KIDS is here to help. We've put together a daily newsletter for parents to keep kids learning and playing at home.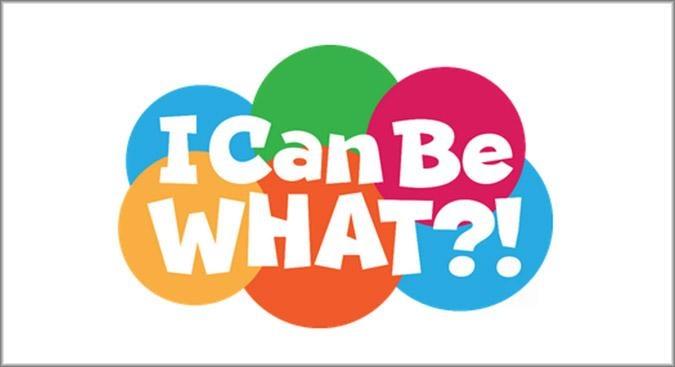 This week, WXXI, Rochester, NY, launched a new YouTube series that gives kids a sneak-peek into STEAM (Science, Technology, Engineering, Arts, Math) careers.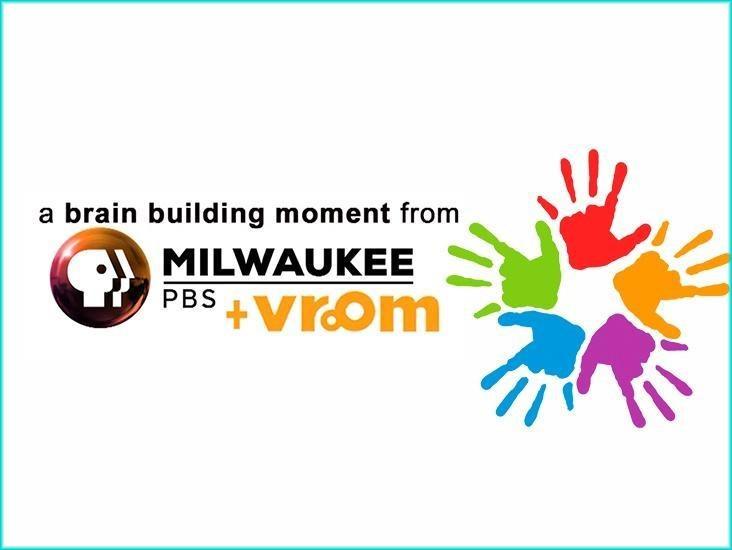 Brain Building Moments
Boost your child's learning with fast and fun tips. Try a Vroom tip. Vroom: for families plus all those who support their success.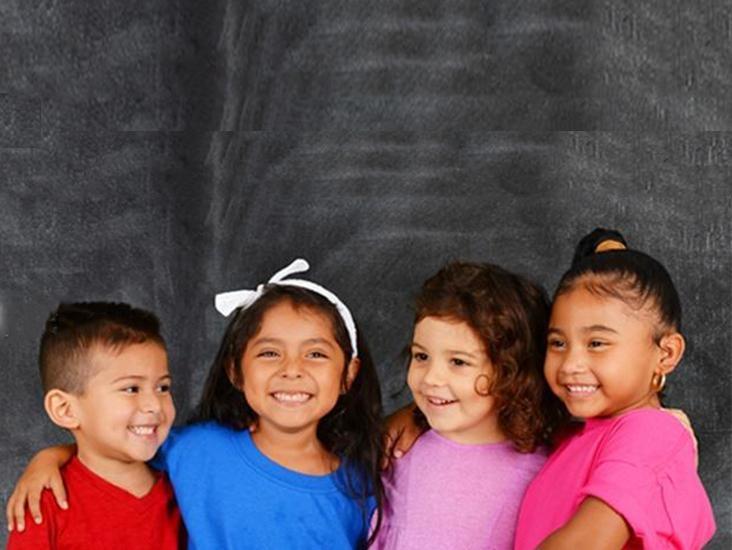 What Matters Most - Your Child's First Five Years
Milwaukee Area Technical College and Milwaukee PBS come together to help parents and family caregivers understand the vital role they play in a child's development.