Beginning June 22, Milwaukee PBS has a new At-Home Learning schedule. Milwaukee PBS will continue to provide At-Home Learning broadcast weekdays on Milwaukee PBS 36 from 11 am until 5 pm for grades 4 through 12.
Preschoolers through grade three can enjoy programming especially for them on Milwaukee PBS 10 from 5 am until 3 pm weekdays and on Milwaukee PBS KIDS 10.3, 24 hours a day, seven days a week.
Daniel Tiger's Neighborhood
Caring Reminders for Families During Stressful Times
Some tips from Daniel Tiger's Neighborhood on how families, parents and caregivers can relieve children's insecurities and fears during stressful and challenging times.
Arthur
Arthur on Racism: Talk, Listen, and Act
Arthur, Buster, and Mrs. MacGrady talk about ways we can all fight racism and stand up for what's right.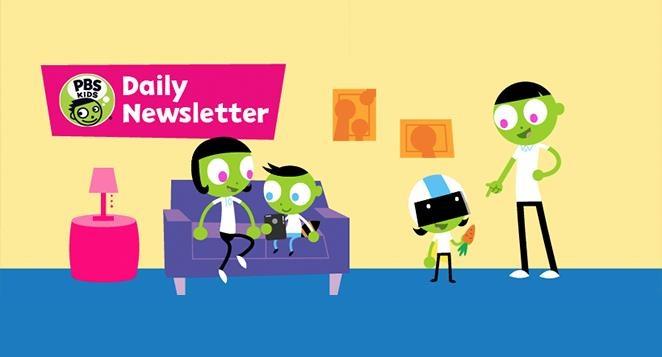 As schools across the country are closing, PBS KIDS is here to help. We've put together a daily newsletter for parents to keep kids learning and playing at home.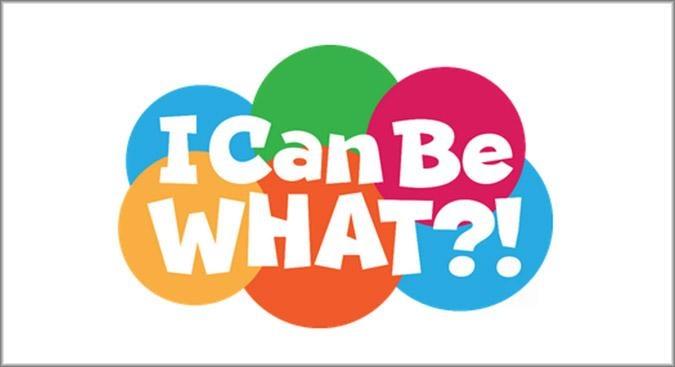 This week, WXXI, Rochester, NY, launched a new YouTube series that gives kids a sneak-peek into STEAM (Science, Technology, Engineering, Arts, Math) careers.