Milwaukee Area Technical College students enrolled in the Television and Video Production program have the opportunity to learn and work in the studios of Milwaukee PBS, a national leader in high-definition production and programming.

Students acquire industry-standard skills for broadcast TV, cable, and corporate or commercial video. This is one of the few programs in the entire country in which students gain direct, hands-on experience with HDTV production and broadcasting.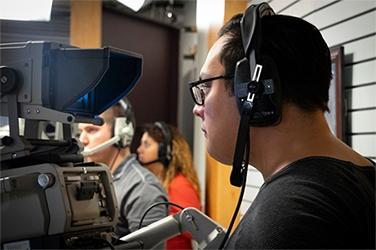 Milwaukee Area Technical College provides high schoolers with real-world career training
At Milwaukee Area Technical College in Wisconsin, students are given an affordable option to receive hands-on training and experience in video journalism
Live at the Lakefront
7/24/19 Mayer/Kirby/Mayer
Singer-songwriters Peter Mayer and Scott Kirby met in 1991 in Key West at the original Margaritaville Cafe. The two began a musical friendship that included co-writing, performing, and the record label Little Flock Music. In 2013, Peter's son Brendan set out on his own musical journey, which included joining his father and Kirby on their annual east coast acoustic tour.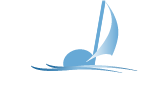 Held RAIN or SHINE from July 10th to August 29th, LIVE @ the Lakefront will feature some of the finest original musical talent in the outdoor Rotary Amphitheater at Discovery World.