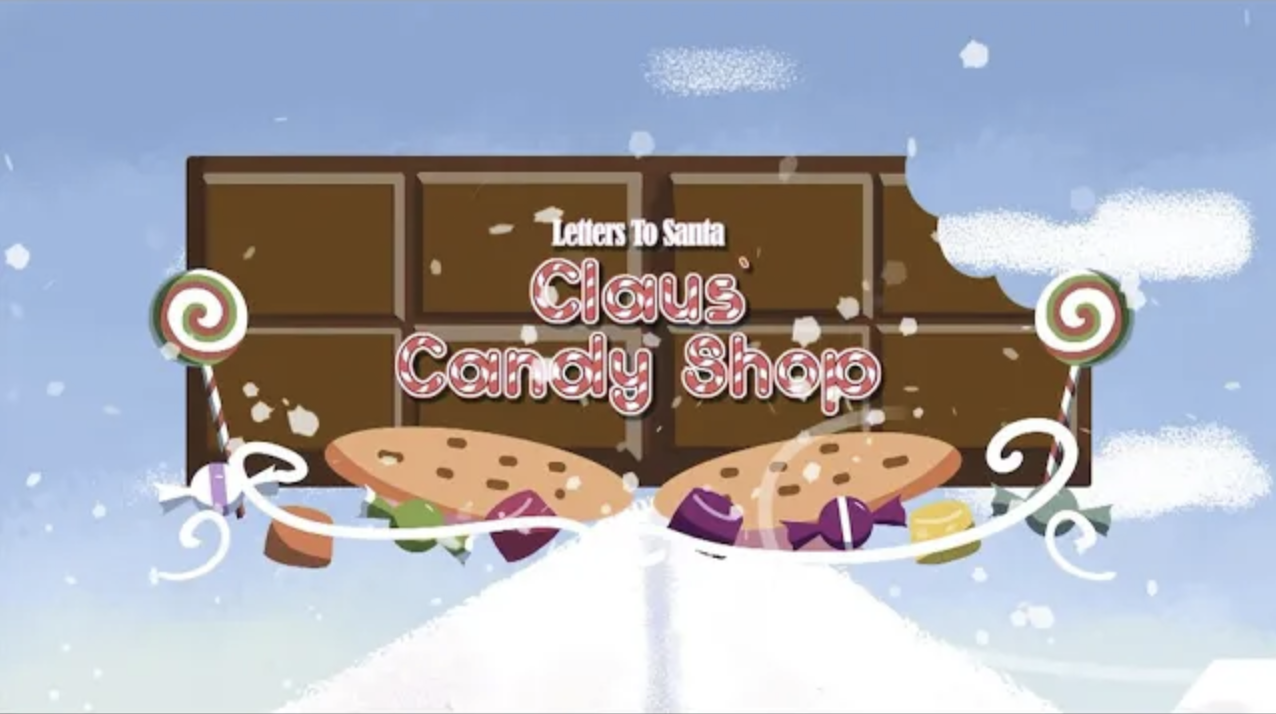 Letters to Santa
Milwaukee Area Technical College television production students created a show starring kids' Letters to Santa in its 49th year!

Heat up some hot cocoa and watch past season's episodes, or tune in to Milwaukee PBS to watch this year season's episodes featuring Santa's little brother who feels left out in the Clause family.
As a cry for attention Santa's brother fills the north pole with candy with the intention to distract the elf's.
In order to lift the Christmas spirit Santa invites a group of kids to his local candy shop to read their letters.
Daily Episodes will be available to watch online beginning December 19th.
Available to watch december 19, 2022
A New Candy Shop
There is a new candy shop here at the north pole. Kids were invited to come read their letters with Santa to celebrate the grand opening. Meanwhile, there is an imposter reaching havoc on the north pole will Santa find this con?
Available to watch december 20, 2022
Gingerbread House Creations
Come along with us to the candy shop, in this episode, we will dive into the creation of a gingerbread house. Also, look into the case of the imposter, there is a new detective on the case!
Available to watch december 21, 2022
Detective Ralph
The imposter strikes again, Ralph does some investigating. The kids are here to read letters at the shop again, and Santa is excited to see everyone.
Available to watch december 22, 2022
Closing in on the Imposter
Ralph is getting close to solving this case. Hopefully, the case is closed by Christmas! Santa is at the shop with some kids to read their letters. Some elves show off a new candy that you might enjoy.
Available to watch december 23, 2022
Making a list, checking it twice....
The Imposter is Caught!

See what happens when Ralph finds out who has been sabotaging Christmas.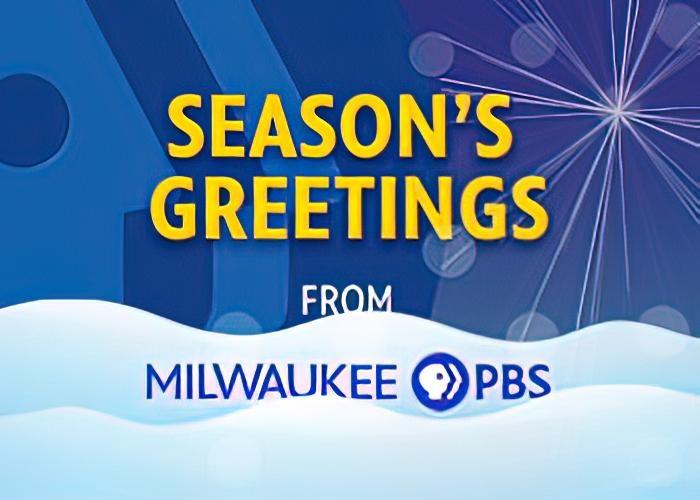 "We hope you have a safe and relaxing holiday season."