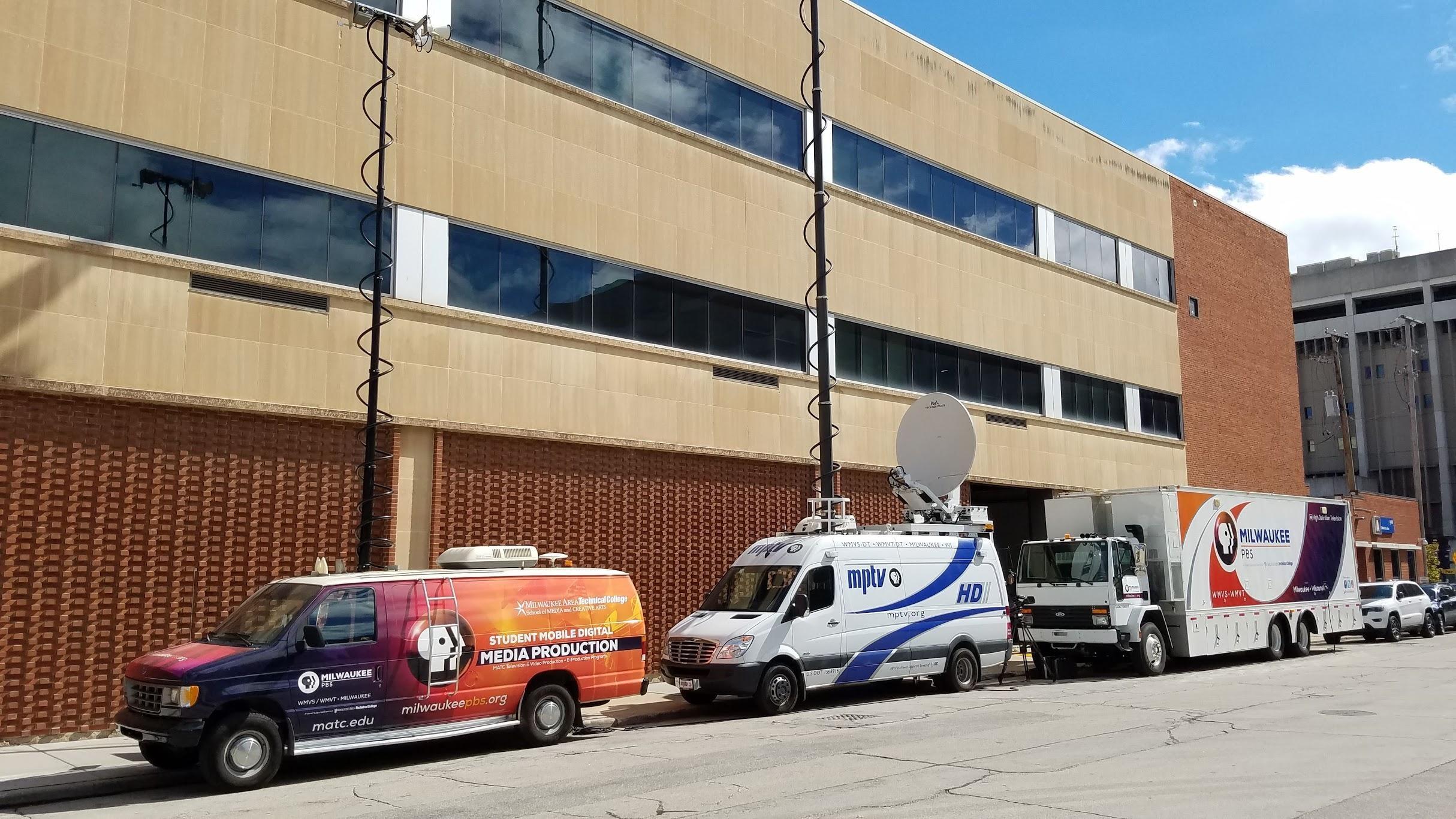 CONTACT PRODUCTION SERVICES
Phone: 414-297-7036
Email: milwaukeepbs@matc.edu
Skilled Professionals. The Latest Technology. Quality you can count on.
Milwaukee PBS began broadcasting on October 28, 1957, becoming the nation's 28th educational television station on WMVS-TV. It was licensed to Milwaukee Area Technical College which had established a Television and Video Production Program in 1952.

We offer fully-equipped studio spaces and state-of-the art equipment. Milwaukee PBS can offer a wide range of pre and post-production video services. Our award-winning staff creates diverse, impactful videos for a variety of purposes and clients. From initial concept to project completion, Milwaukee PBS is your experienced, reputable production partner.
Post Production | Your Vision - Our Expertise
Quality editing is one of the most vital elements in media production. How effectively video content is assembled can make or break the final product. Milwaukee PBS' production department offers access to our team of creative, experienced, award-winning editors who work to complete your vision. Whether it's off-line video editing or online finishing, we offer a broad range of options for post-production HD video editing. Milwaukee PBS' client–friendly edit suites are equipped with state-of-the art equipment. An overview of Milwaukee PBS' post-production services is listed below.
Video editing
Graphics/FX
Keying and compositing
Audio Production - studio and field
Closed captioning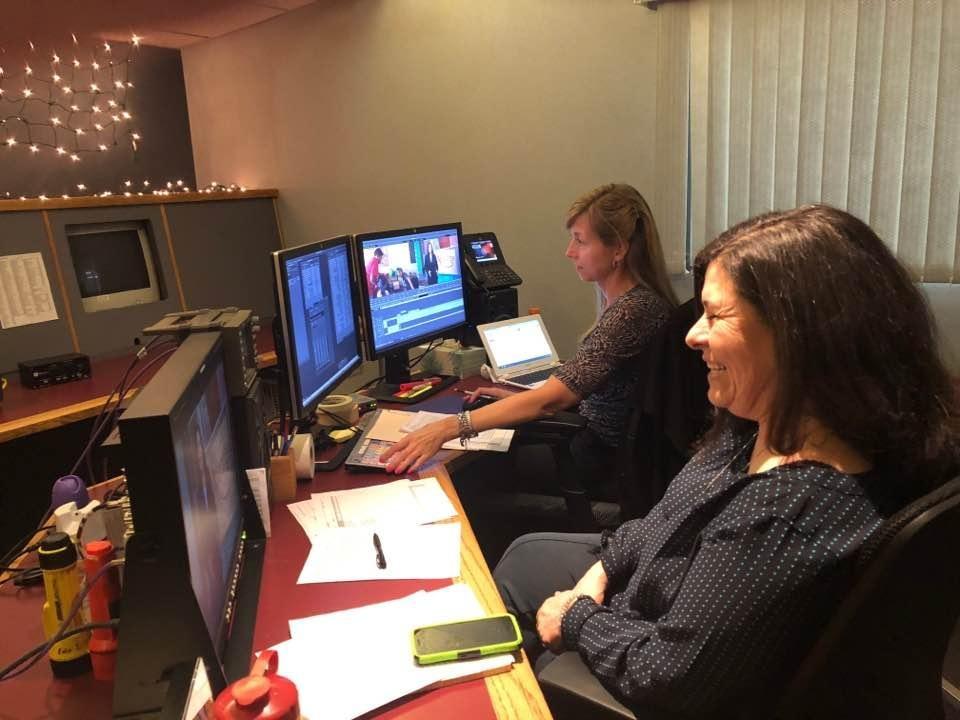 Mobile Production | The Right Equipment. The Best Field Crews
Milwaukee PBS' production department has covered countless off-site events over the years. Our experts understand that proper production is key to a successful video record. Whether it's a massive event or a small-scale occasion, we have all of the equipment and professional field crews you need. Milwaukee PBS' production department offers a wide range of camera packages, and our services come complete with all of the equipment, personnel and expertise you'll need. An overview of Milwaukee PBS' mobile production services is listed below. Click on the title to download the document.

Milwaukee PBS Remote Truck
DSNG Uplink Truck Specifications
Radvan Specifications
Studio Uplink Specifications

DJI Quadcopter with HD camera