Congratulations to These Young Authors!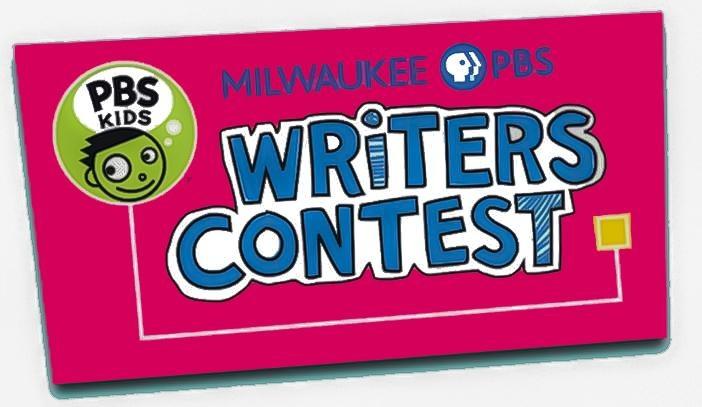 These local children have harnessed the power of their imagination to craft unforgettable characters, weave exciting plots, and bring their stories to life with expressive illustrations.Milwaukee PBS proudly presents the shining stars of the 2023 Milwaukee PBS KIDS Young Writers Contest. These young authors and artists have poured their hearts and souls into their works, and the results are nothing short of extraordinary.

Get ready to be inspired by the next generation of storytellers and illustrators as we unveil the contest winners.
Items Needed Hats, Mittens, & Scarves
Join us in spreading warmth and love this winter by donating to Mittens and More 2023, Milwaukee PBS' cherished charitable campaign. We're on a mission to collect new hats, scarves, and mittens for people of all ages, ensuring that everyone in the Milwaukee area stays cozy and cared for.
Venture Capital 414 / Alas
Thursday, September 27, 7:30 PM, CH 10.1

Venture Capital 414 is a new company that offers venture investments for start-ups created by women and other entrepreneurs who have historically been denied access to financial funds. And, Alianza Latina Applying Solutions is an organization whose mission is to promote the independence of people with disabilities by offering support to them, their families and their providers. Elsa Días, its executive director, sits down with ADELANTE to share their new projects.
As featured on 10thirtysix!
Join us at The Newsroom Pub for a captivating evening with renowned author and journalist Meg Kissinger, brought to you by The Milwaukee Press Club - free and open to the public.
📅 Date: October 11, 2023
🕕 Time: Doors open at 5:30P; Program at 6P
🏢 Venue: The Newsroom Pub, 137 E. Wells Street
Hear Meg Kissinger talk about her family's struggles with mental health and why she chose to share this journey.
Organic Apple Orchard

Find out why retired physicians Ed and Peggy Callahan decided to start new careers as farmers..
STREAM SESSIONS OF LIVE @ THE LAKEFRONT