My Wisconsin Backyard features a weekly environmentally friendly/outdoor segment for the web focusing on things people are doing outside, in nature at this time in our city and state. These features focus on the benefits of outdoor activity including, mental and physical health, Eco-friendly gardening, and community engagement.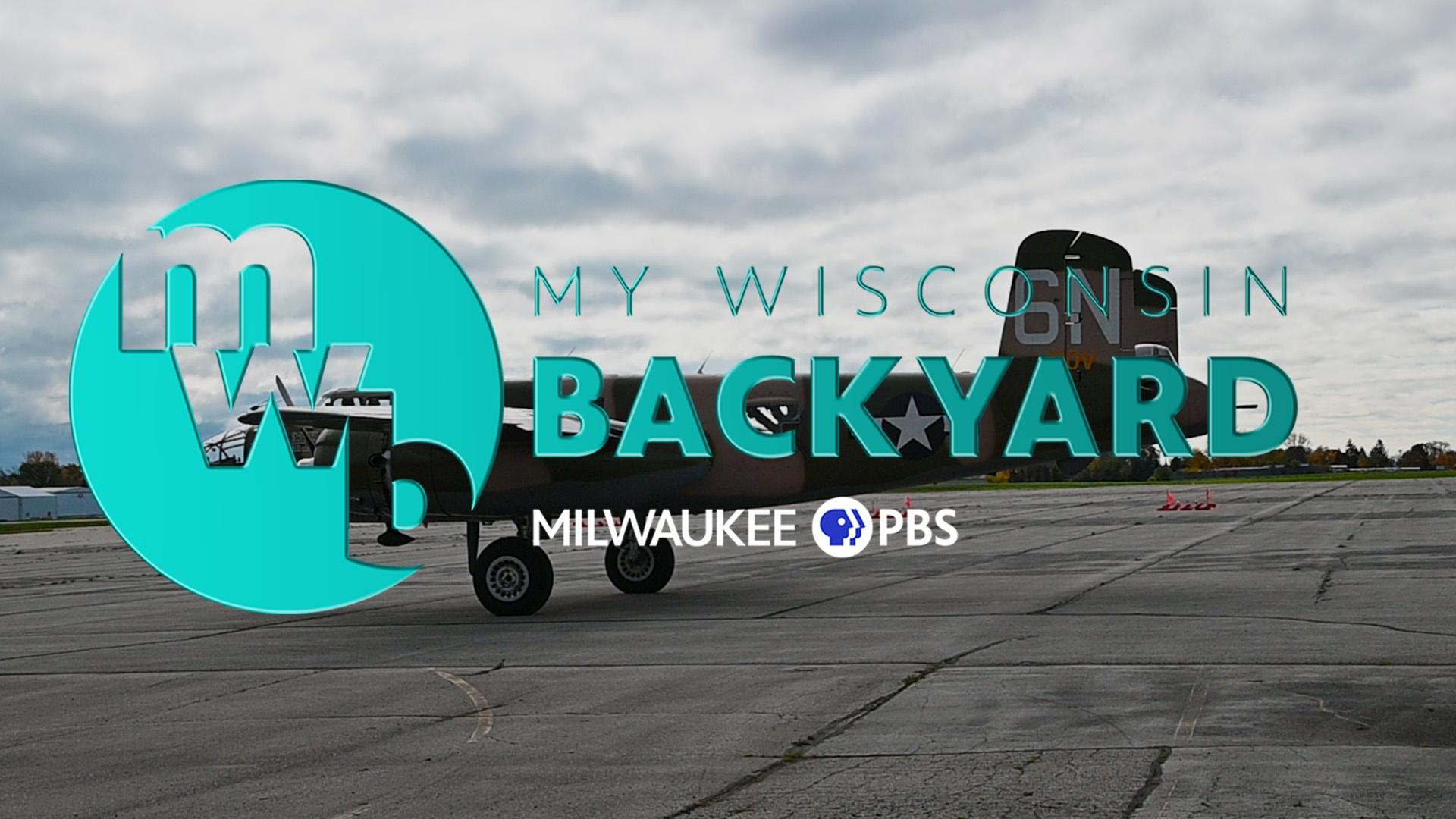 My Wisconsin Backyard Takes Flight!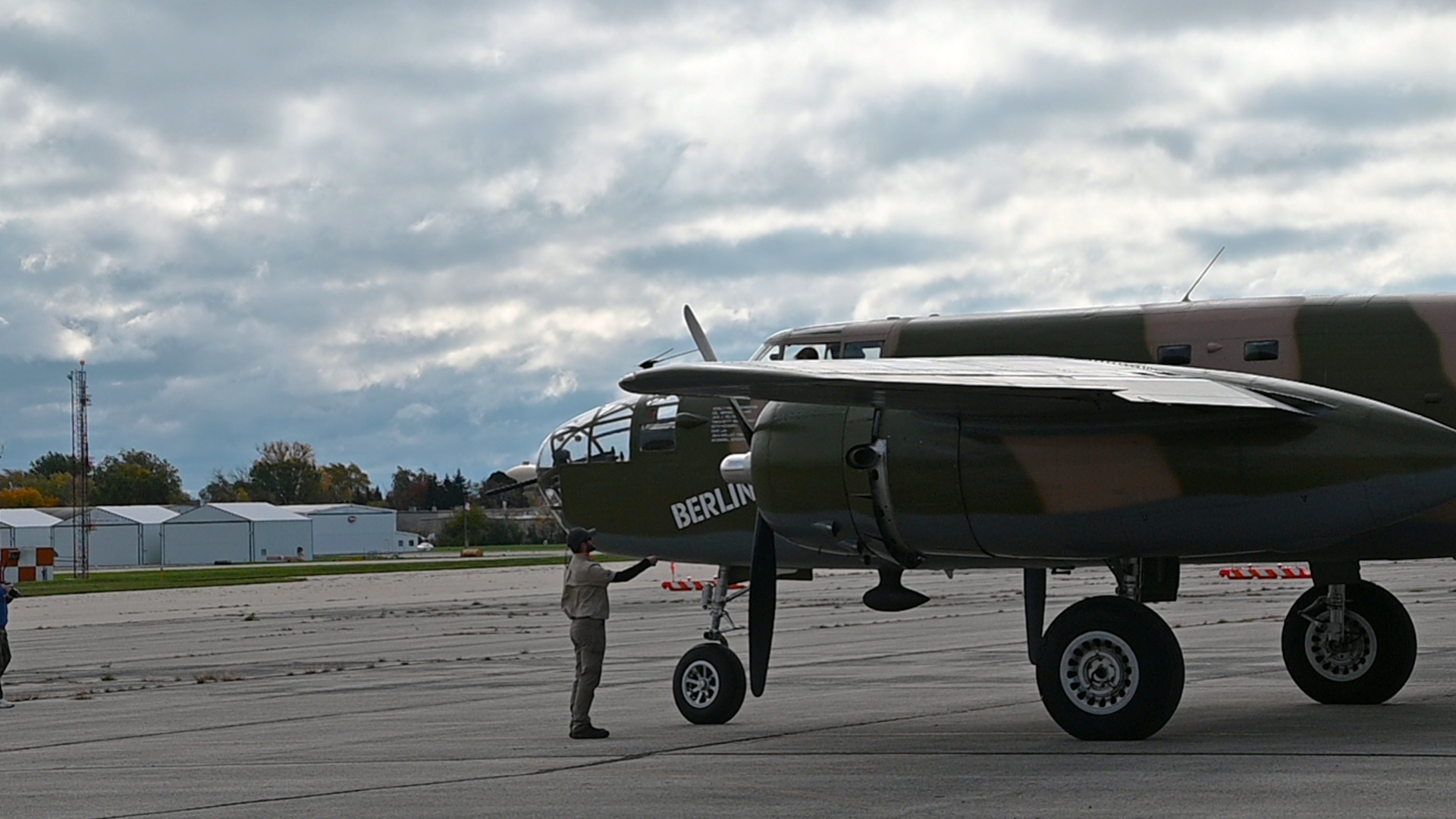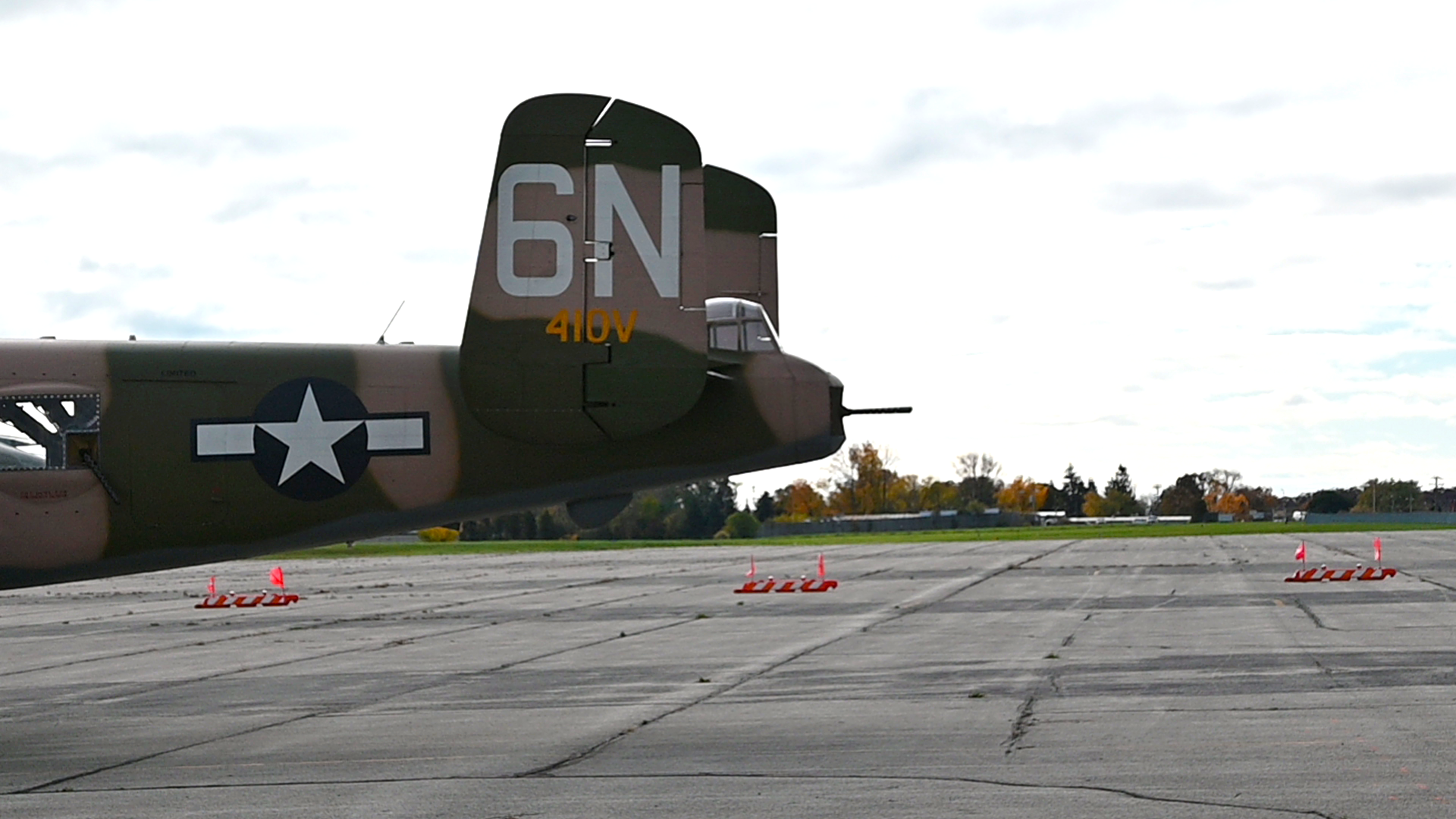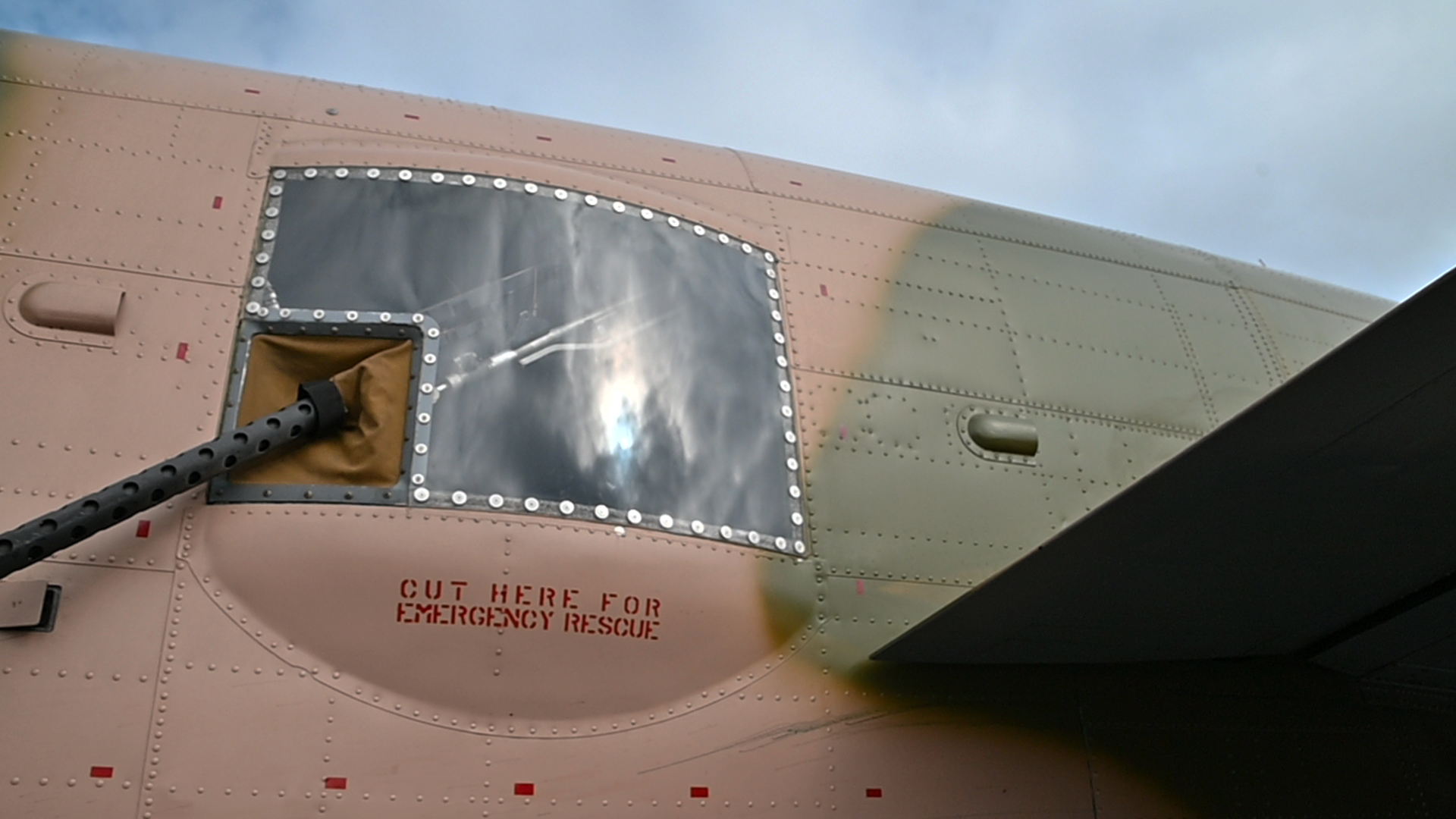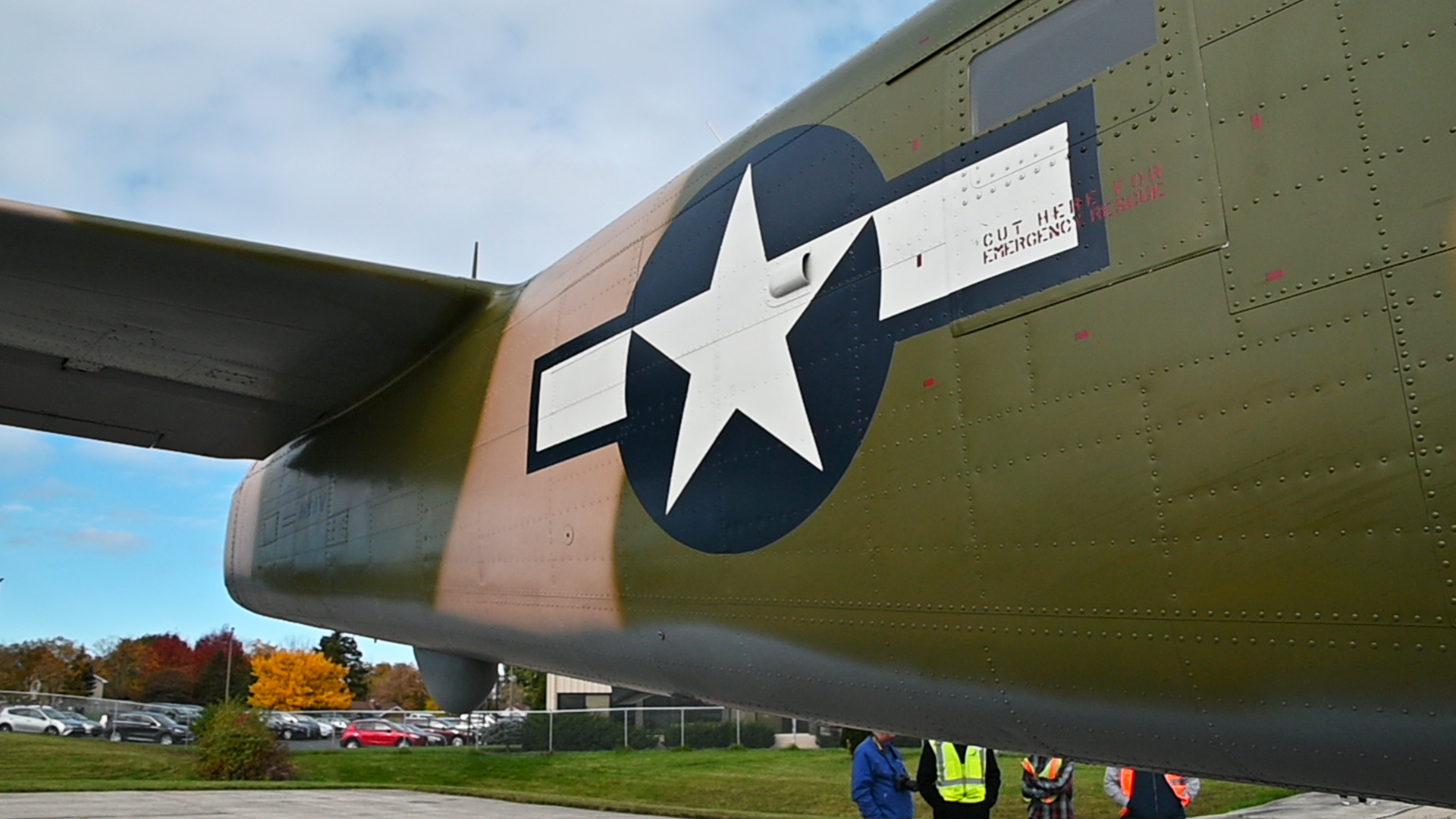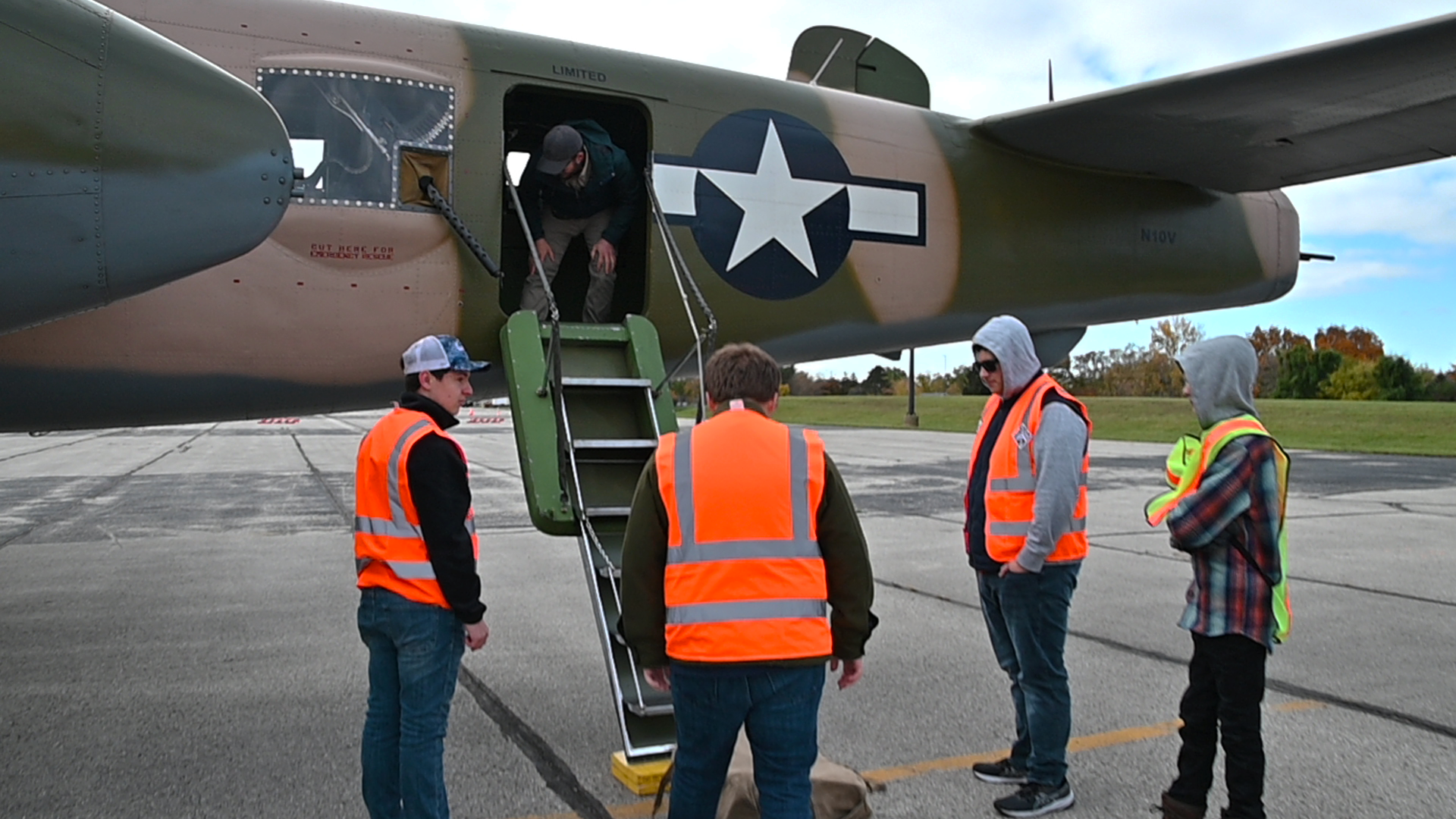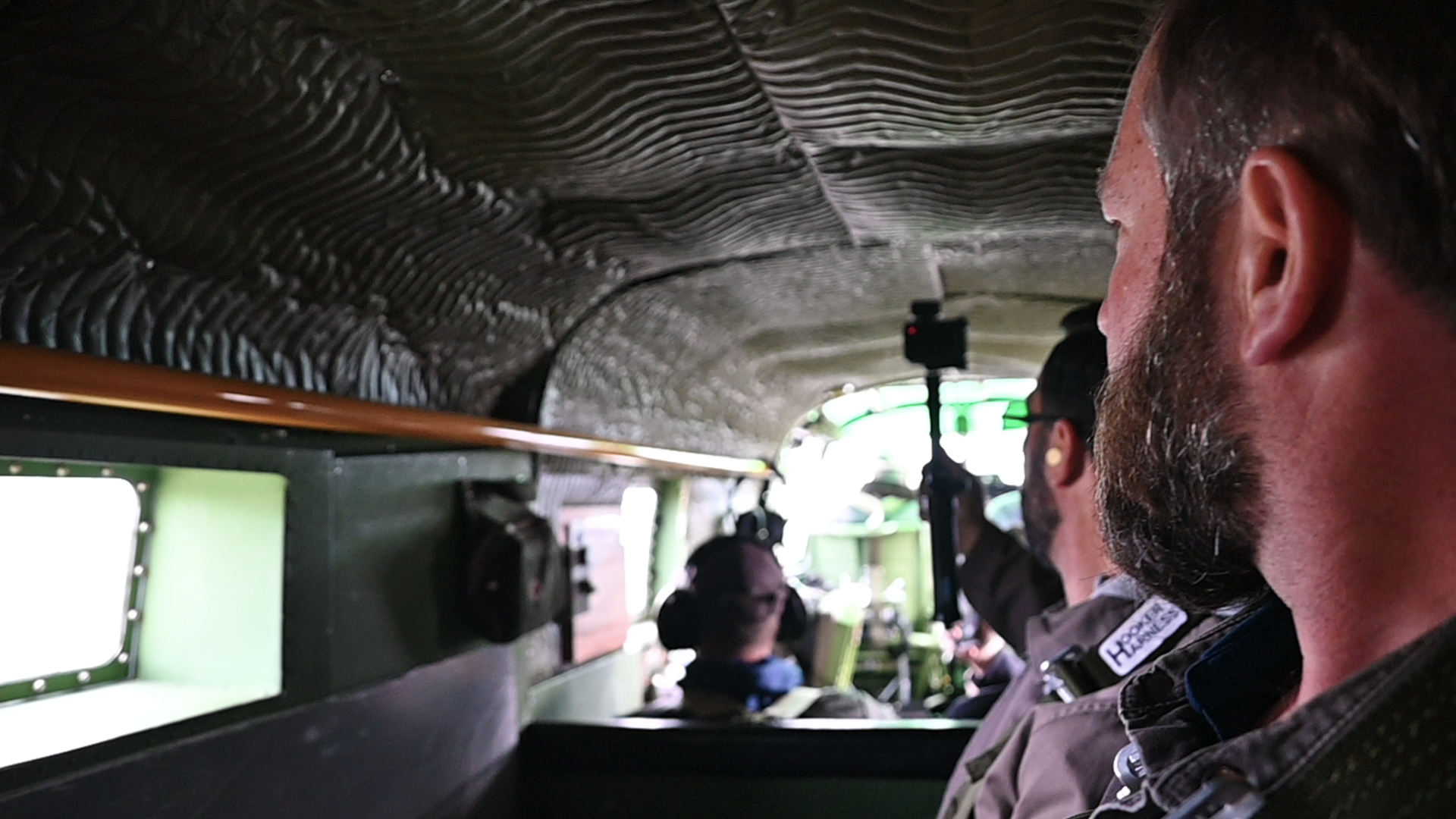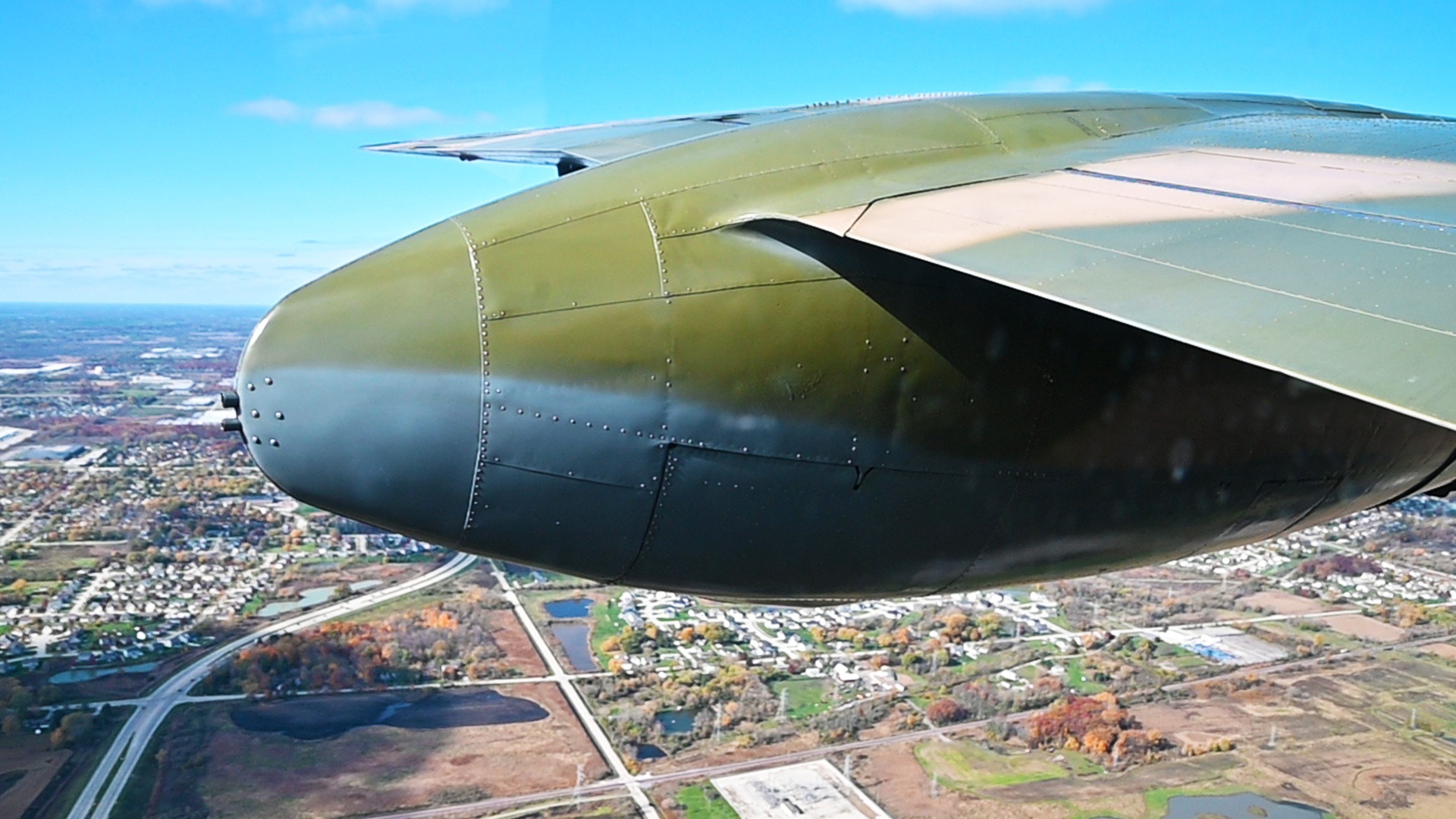 Traci's backyard is Lake Michigan and she spends as much time sailing on it as possible. She is also a year around cyclist, runner and still photographer. Her hope is that by showing you some different options and different things that you can try, you will find your own outdoor passion.
Brian spends much of his spare time in his backyard garden pretending to be a farmer. He enjoys teaching those skills to his two young children and believes most of life's lessons can be learned right there in the garden.
Chris spends his summers in his backyard pool. He also enjoys running and hiking around Waukesha County. Chris was born and raised in the area and received his Bachelor of Fine Arts Degree in Film from the University of Wisconsin – Milwaukee. To see more of his work click here.