Eddie Canales runs the South Texas Human Rights Center, but the messages that strangers leave on Eddie's phone speak to his unofficial role as a private detective. In a rural community where more migrants go missing than anywhere else in the United States, families of lost loved ones call for help. Omar and Michelle reach out for help finding Omar's brother Homero Roman, a longtime but undocumented U.S. resident who was deported to Mexico after a traffic stop at age 27. Struggling to adjust in an unfamiliar country, Homero eventually tried to return to his home of two decades. He disappeared in Brooks County. When another man, Juan Maceda, goes missing, his family also turns to Eddie, describing a familiar predicament in Mexico—a choice between lifelong poverty or gang affiliation that compels migrants like Juan to cross the border. Follow Eddie as he engages with border patrol agents to unlock the mysteries and confront the agonizing facts of life and death in a South Texas town many miles north of the border.
Avila was born in Mexico City, Mexico. His life and work have taken him from refugee camps in Palestine to Guatemalan communities built atop garbage dumps. He has met dignitaries and celebrities from around the world. Avila is a graduate of Calvin University in Michigan, has an MFA in creative writing from Warren Wilson College in North Carolina and holds certificates from Harvard Kennedy School, the Poynter Institute and the National Equity Project.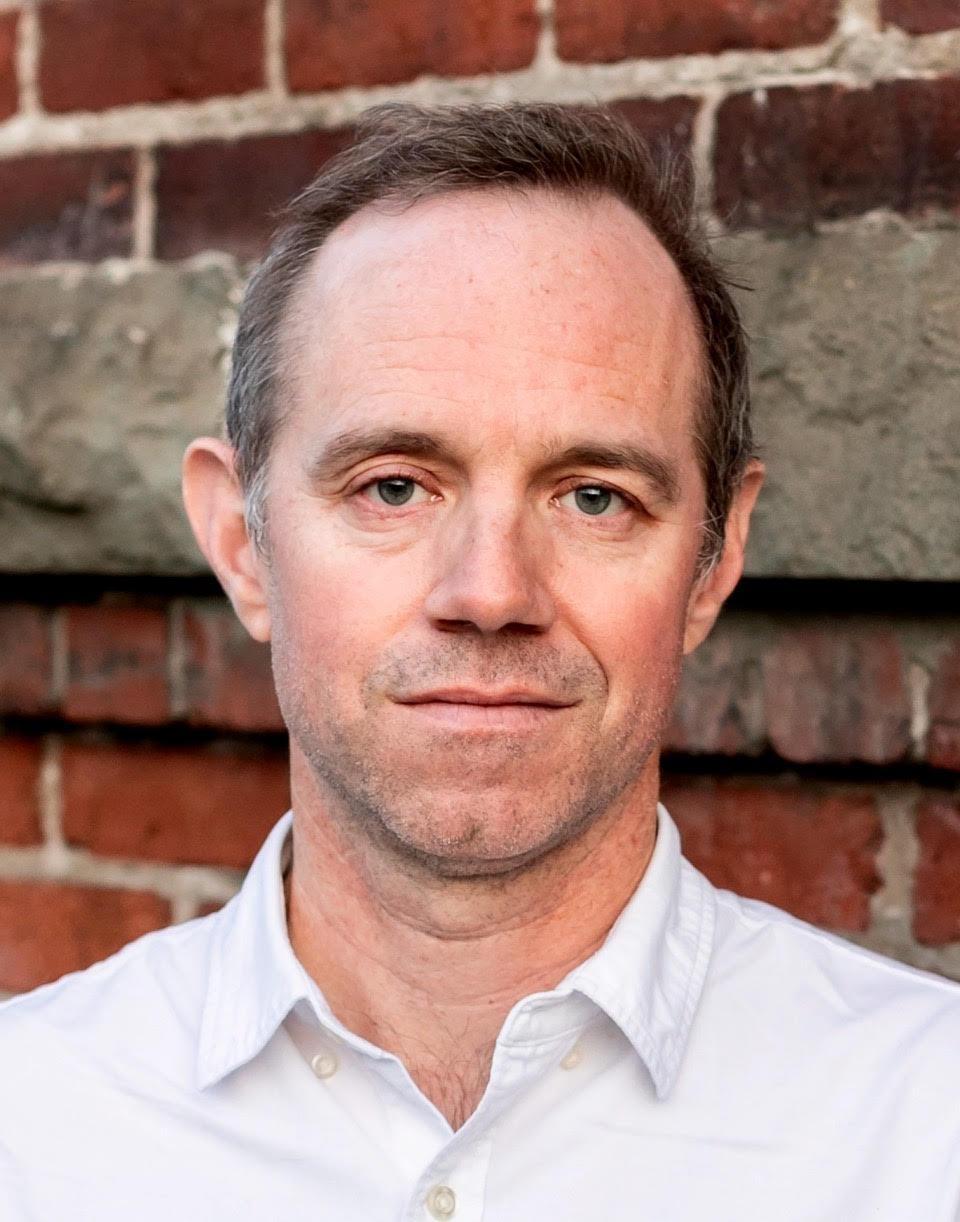 Jacob is an award-winning film editor, producer, director, and scholar. He has edited over a dozen feature documentaries including the international theatrical hit Lost In La Mancha, the Independent Lens Audience Award Winner Jimmy Scott: If You Only Knew, the 2016 Sundance Special Jury Award Winner The Bad Kids and the 2021 Critics Choice Documentary Awards Nominee Missing in Brooks County. His producing and directing credits include films screened at the Berlin International Film Festival, DOC NYC, and the Hot Springs Documentary Film Festival. He is a member of the prestigious American Cinema Editors, where he is Co-Chair of the ACE Education Committee. His book Documentary Editing: Principles and Practice is the definitive textbook on documentary editing and is a part of the curriculum at film schools around the world, including the USC School of Cinematic Arts and the Met Film School in London. At the University of Arizona he is the Head of the Film and Television Production Division, and teaches classes on narrative and documentary film editing, documentary history, and documentary production.
https://www.jacobbricca.com/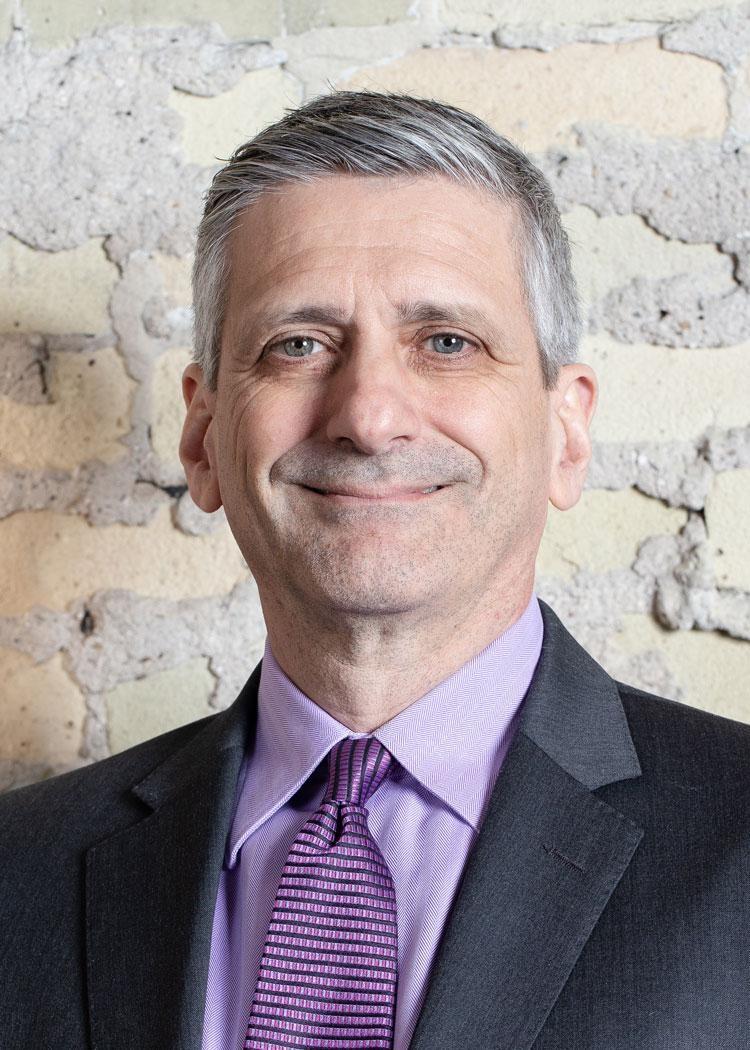 Managing Partner, Sesini Law Group S.C, Milwaukee, WI
John is the Managing Partner and Head of the Family/Deportation Practice Group at Sesini Law Group. Prior to focusing exclusively on immigration law, he practiced criminal law for many years, which experience makes him uniquely qualified to represent non- citizens with criminal convictions. He works frequently with criminal defense attorneys in criminal cases throughout Wisconsin and has successfully vacated dozens and dozens of criminal convictions for his clients.
In 2011, John was selected as a Super Lawyer in immigration. He speaks frequently on immigration issues in the community, and he regularly speaks at immigration-related seminars, including the 2014 American Immigration Lawyers Association ("AILA") annual seminar. He is a member of the American Immigration Lawyers Association, the Wisconsin State Bar, and the 3rd, 6th, and 7th Circuit Court of Appeals, circuits in which he has successfully litigated complex immigration issues. John is a first-generation born U.S. citizen. He received his law degree from IIT Chicago-Kent College of Law in 1991.
https://www.sesinilaw.com/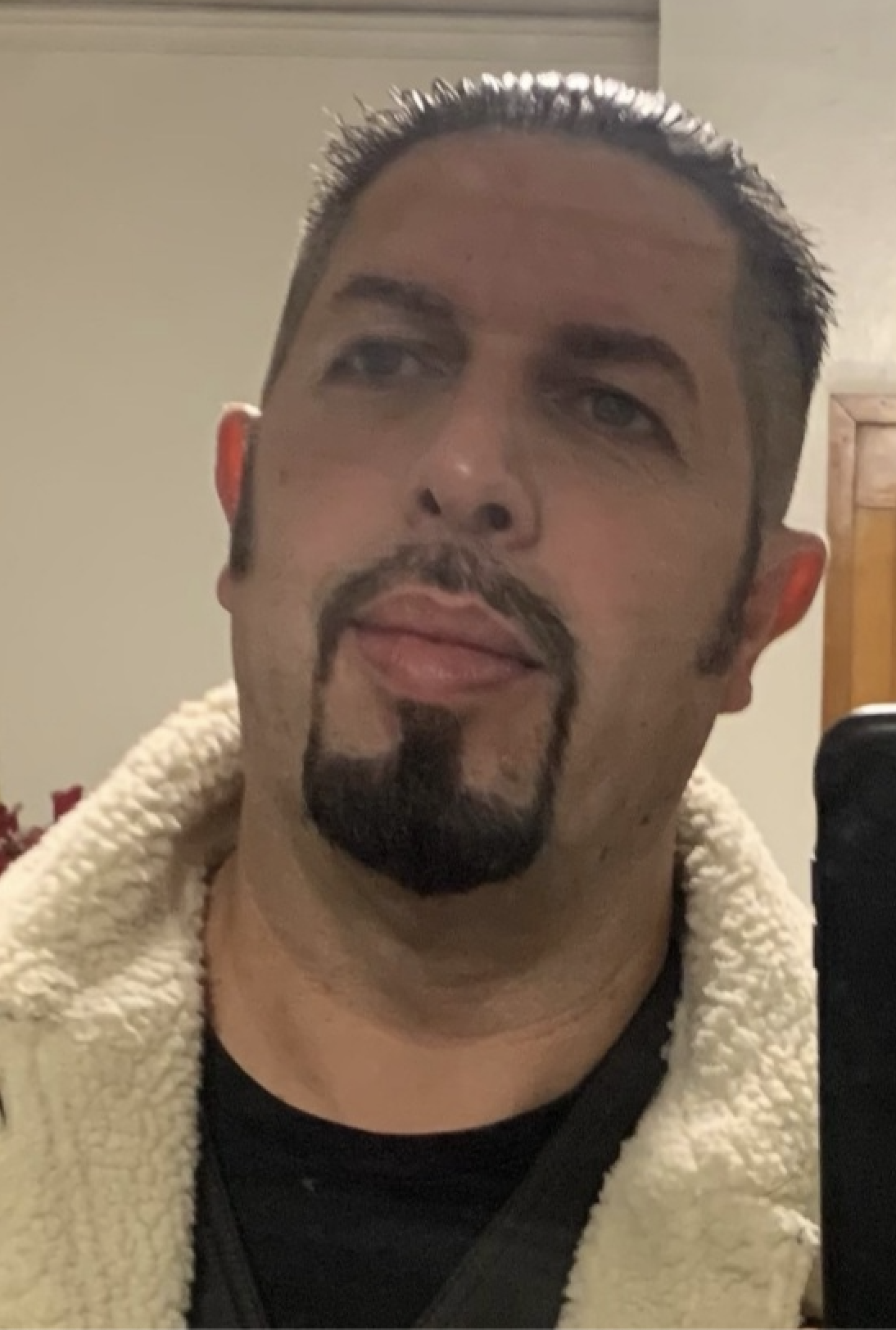 Deputy Director, Voces de la Frontera
Primitivo Torres Martinez was born in Guadalajara, Jalisco, Mexico on April, 1970. He migrated to Milwaukee, WI in September 1979.
He attended Riverside University H.S, then UW-Whitewater, majoring in Business Administration with a minor in Psychology.
Mr. Torres Martinez has worked for RAICES Texas out of San Antonio as a legal representative, mostly in Karnes Family detention Center, representing families seeking Asylum.
His current role is as Deputy Director for Voces de la Frontera in Milwaukee, WI.
https://vdlf.org/
Check out our Events Page for upcoming Virtual Indie Lens Pop-Up screenings and panel discussions.