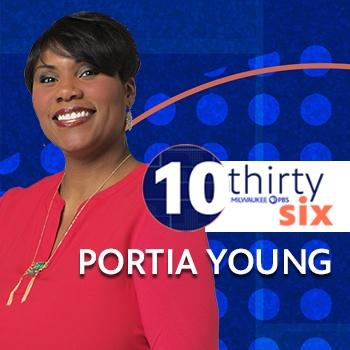 Portia has over 14 years of experience working as a reporter and anchor. This includes her tenure as an anchor and reporter with WISN, during which she earned two Emmy nominations among many other awards and accolades.

After the birth of her first child, Portia redirected her passion for story-telling towards a career in public relations. As the Public Relations Manager for Sargento Foods Inc., where she will continue to work in addition to her role with Milwaukee PBS, Portia shares the stories of the hard-working people of this family-owned company in Plymouth, WI.

Portia is proud to bring this life-long passion for story-telling to Milwaukee PBS as the host of 10thirtysix™.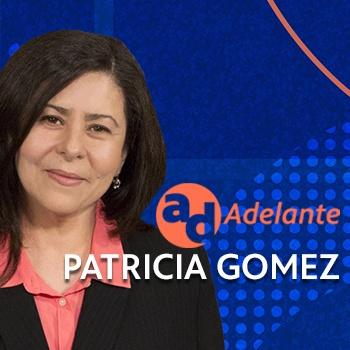 Patricia Gomez, a broadcasting professional with more than 24 years of experience in public television, is the producer and host for the Milwaukee PBS production, Adelante
A native of Mexico, Gomez spent more than 15 years at WMSLP in San Luis Potosi. She was a producer and host and also had other training and supervision responsibilities at the Mexican public television station.
She has a bachelor's degree in communication science from the San Luis Potosi State University in Mexico and a Master's Degree in Education from the University of Wisconsin-Platteville.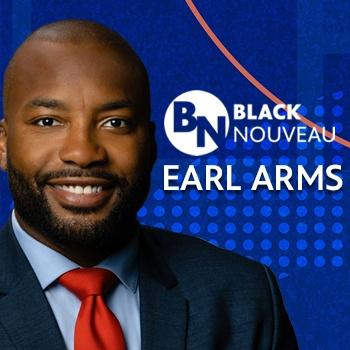 Earl Arms, a well-known leader in Milwaukee and a familiar face to television, joins an esteemed list of Black Nouveau hosts who have celebrated the history, culture, and achievements of African-Americans in southeastern Wisconsin, as well as illuminated the challenges faced.
Arms served as Sports Anchor/Reporter at WDJT-TV Channel 58 from 2013 to 2017, and then moved to Jackson, MS to join WAPT as an Anchor/Reporter. In 2019, Arms returned home to become Communications Director for Lt. Governor Mandela Barnes, and in 2020, became the Media Relations Manager for Milwaukee Public Schools.
"My interest in Black Nouveau comes from my time in front of the television as a kid until now. It has been instrumental in amplifying the stories and issues affecting Milwaukee's Black community," said Arms.
"This is a monumental time in Black history, so to be a part of this award-winning show is both an honor and a blessing. I look forward to contributing and helping to elevate the outstanding work that's already being done."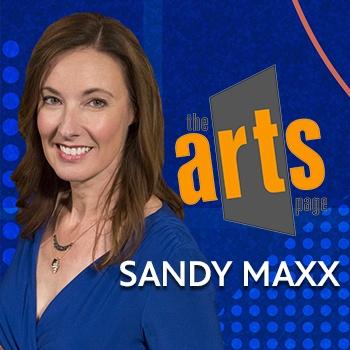 Sandy Maxx, the host of over 200 episodes of "The Arts Page", is an arts enthusiast who believes in the power of creativity to connect people, build community and create important conversations. Her parents sparked her passion for the arts starting with dance and piano lessons as a child, then later she attended the Youth Performing Arts School in Louisville, KY.
Maxx is a multi-media broadcast professional with extensive experience. In addition to her Emmy-nominated TV work as a Milwaukee PBS host and producer, she spends her afternoons on the air at 96.5 WKLH-FM and is involved in a variety of live event productions. Her honors include the Marquette University Diederich College of Communication James T. Tiedge Memorial Award for ethics and social responsibility in media.
An avid Downton Abbey fan, Maxx created and hosts the podcast "Downton Blabbey" to celebrate all aspects of the series and films.
Contact Information:
info@sandymaxx.com
Twitter: @sandymaxx
Instagram: @sandymaxx