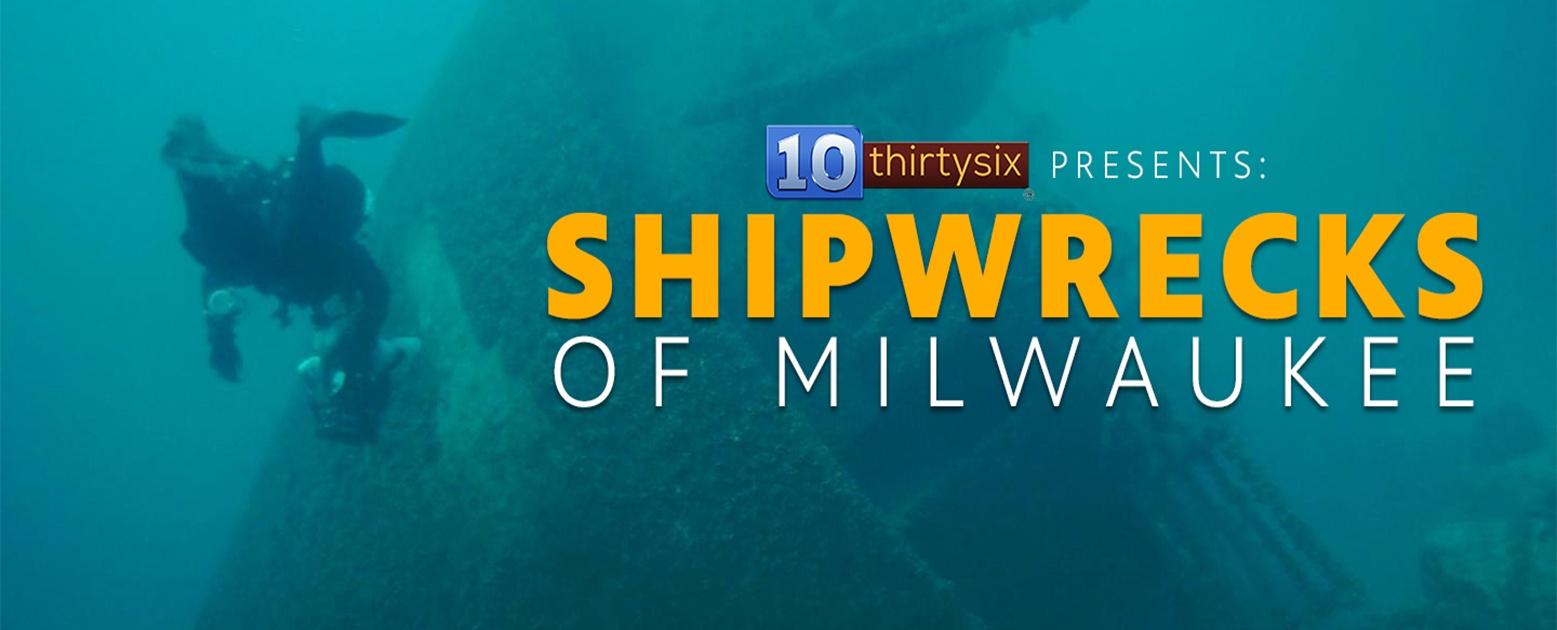 Digital Content Producer Scottie Lee Meyers takes a 'deeper' look at the 10thirtysix documentary, "Shipwrecks of Milwaukee".
Travel with Milwaukee PBS to London!
As a lover of PBS and the excellence of British programming, it is a great pleasure to present To The Manor Born, a tour designed to include many of the sights you know so well from public television and iconic British programs seen on Milwaukee PBS. This exclusive tour will be a memorable journey for each person involved.
Andrew Lannard, our tour host from Transcendent Travels has a wealth of knowledge that he intends to share during this unforgettable tour. Each hotel, attraction, restaurant or experience has been carefully selected to ensure that our time together is memorable from start to finish.
Celebrate Kwanzaa at Mahogany Gallery
Kwanzaa may be over, but Mahogany Gallery in Kenosha is still celebrating the seven principles in their art exhibition "Nguzo Saba: Reaffirmation" through February.
Margaret Hoover from Firing Line