Milwaukee PBS KIDS Writers Contest 2020 - Winners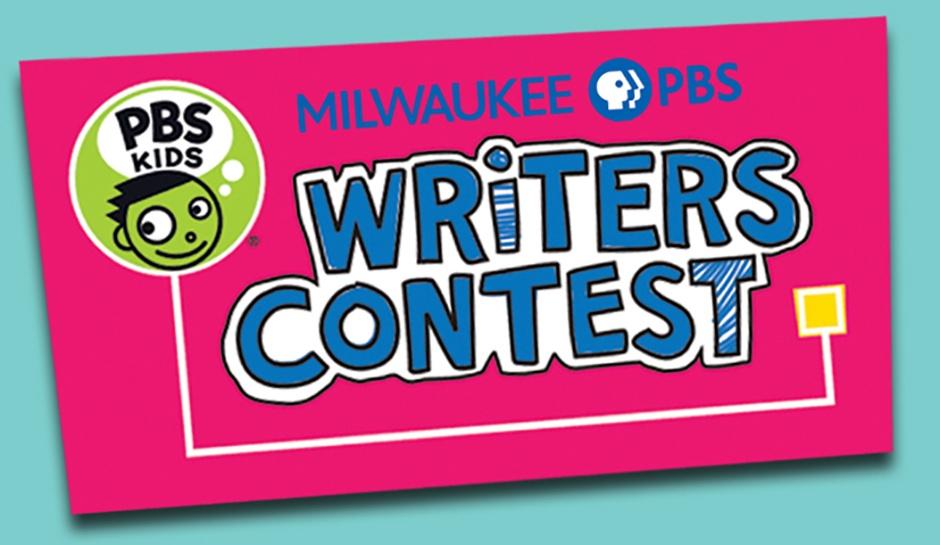 After a delay due to COVID-19, Judges have selected the winners for the Milwaukee PBS KIDS Writers Contest 2020. Local children from communities throughout southeastern Wisconsin drew on their boundless imaginations to create unforgettable characters, exciting plots and expressive illustrations.

The contest is designed to promote hands-on, active learning for children in kindergarten through third grade. Children write and illustrate their own original stories. This year there were 229 entries.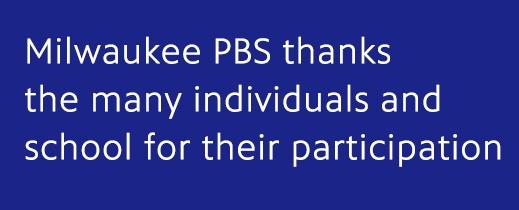 Special thanks to the Betty Brinn Children's Museum and the Kiwanis Club of Milwaukee for their generous support.