Check here for recipes that are featured on our award-winning local programs such as Outdoor Wisconsin, Around the Corner with John McGivern, or even the Great TV Auction! Three recipes from Healthful Indian Flavors with Alamelu will be featured each month, so check back often.
Get the recipes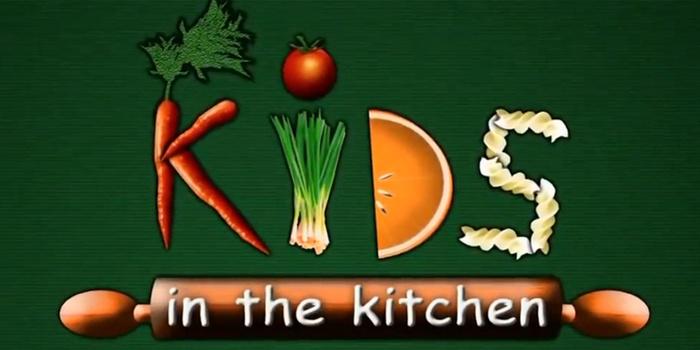 Kids in the Kitchen teaches cooking basics preparing easy snacks, desserts, and main dishes. Children learn how to read a recipe, combine ingredients, and serve food.
Get the recipes
Cook.Plate.Dine.™
followed the student chefs in the Culinary Arts program at MATC. In these web exclusives the chef has prepared some simple 'how to' exercises and techniques for you to master.