The Milwaukee PBS KIDS Writers Contest has lost a champion. Jill Marie Peterson, a teacher at Raymond Elementary School since 2002, passed away on April 7. Jill worked with hundreds of Raymond Elementary kindergarten through third graders as they created their original stories for Milwaukee PBS KIDS Writers Contest. Many of those young authors were award winners.
In addition to her work with the writers contest, Jill served her school and community in many ways. We are glad to have crossed paths with Jill and honored to have assisted in her efforts to encourage creativity and support literacy at her school. She will be missed.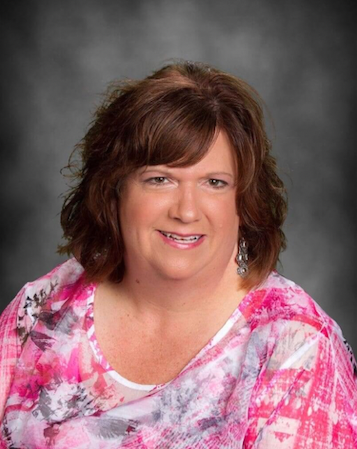 The annual Milwaukee PBS KIDS Writers Contest for community children is being paused this year due to COVID-19. For the last 26 years, the yearly contest has supported creativity and literacy by asking area children in kindergarten through third grade to write and illustrate their own original story.
Though we won't be holding a contest this year, we encourage children throughout our viewing area to write a very short story or poem that's between one and two minutes long and share themselves reading it on our social media platforms. We won't be able to share all of the stories or award prizes, but this is our way of keeping imaginations alive.
Your child should not be on camera. We want to hear the child's voice and see their illustrated story or poem as they read it.
It's easy to do. Use your phone to record your child's story. Please ask your child to introduce him or herself with their first name only and age. Then ask them to read their short story. Please focus your camera on their illustrations as they read the story to us.
When you are finished, simply share your child's story on Milwaukee PBS' Facebook. You can share your stories beginning in January through the end of March.
Tips for Parents on How to Help Your Child Creating Their Own Original Story
Questions? Please contact Julie Hill Lehr at hilllej@matc.edu. We'll share stories beginning in January and through the end of March as long as we receive them. Remember, there are no prizes this year, just lots of creativity.