In this day and age of digital content being delivered to mobile devices, freeing up your time to spend more of it doing things you enjoy, Milwaukee PBS has launched two new "online-first" initiatives. Follow the links below to these new projects produced by the individuals who spend most of their time behind the camera. Viewing the world through a lens offers the opportunity to see things in a fresh light.
These short-form stories offer you, the viewer, opportunities to seek out more information on your own or experience things you may not have had the chance to do in the past. We hope you enjoy this new content. Please be sure to contact us and give us your feedback, or share your own stories for our consideration!
My Wisconsin Backyard is a short-form show which will feature weekly environmentally friendly/outdoor segments. It focuses on outdoor activities that benefit mental and physical health.
Speaking of…a Milwaukee PBS podcast that makes public media personal. Journalists Alexandria Mack, Mariano Avila and Scottie Lee Meyers share stories featuring our local friends and neighbors and exploring the MKE experience. The discussions consider life in southeastern Wisconsin, highlighting national and global topics of public interest, framed by diverse personal perspectives and thoughtful consideration. Our hosts combine a passion for storytelling, concern for community and self-reflection to engage listeners in celebrating this place we call home. Join us for inspiration, investigation, and insight as we speak of Milwaukee.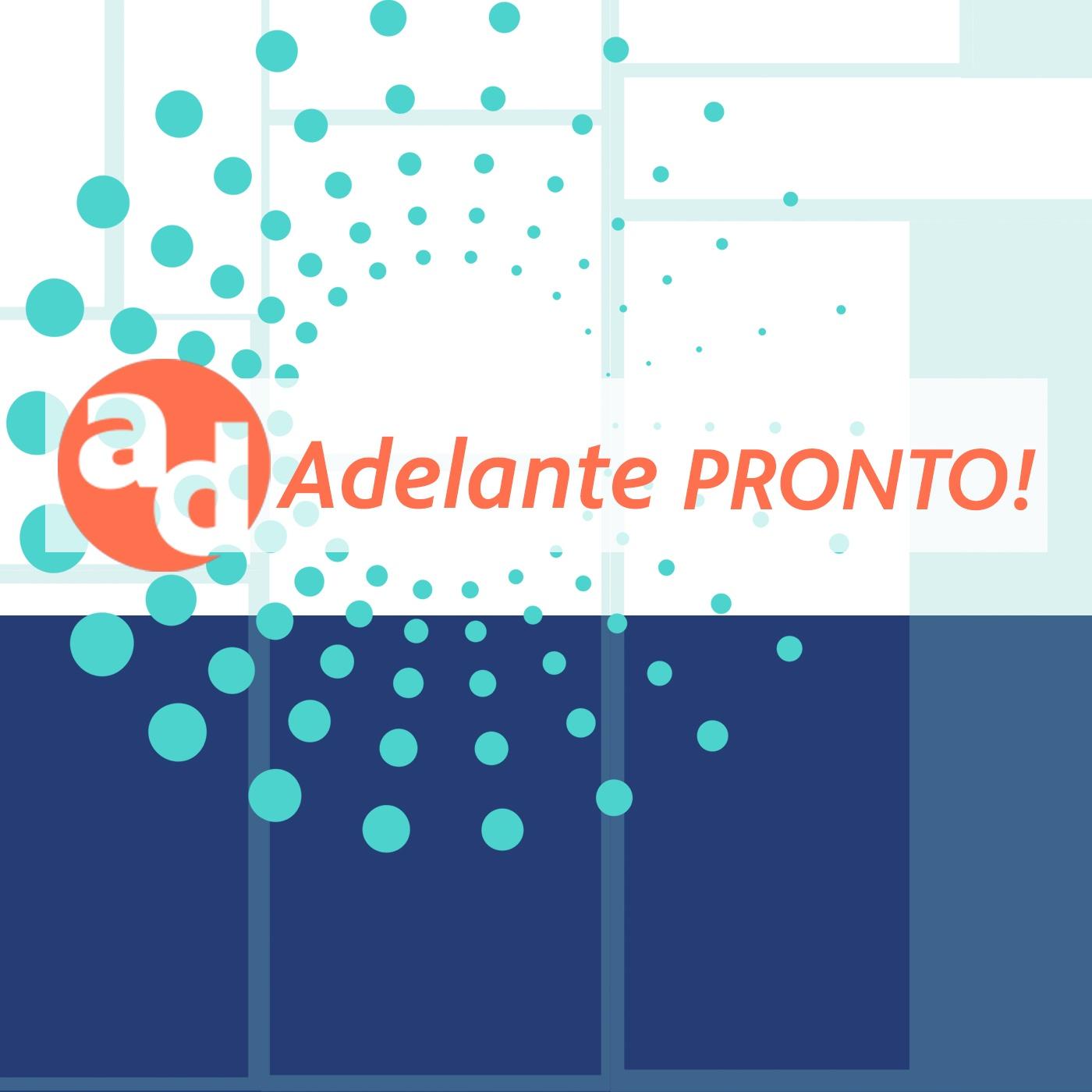 Bienvenidos! Join Andrea Rivera de Vega in Adelante Pronto! a Milwaukee PBS podcast that amplifies the voices of the Latino community of Milwaukee, Wisconsin. Adelante Pronto! shares the stories of struggle and hope, discusses common topics under the Latino lens, and provides resources to the community.
Celebrating the diversity and complexity of the Latinos in Wisconsin. Adelante Pronto! stories that resonate, stories that empower.
LIKE! FOLLOW! SUBSCRIBE! SHARE!