GRAND HOTEL MACKINAC ISLAND: August 30 - September 1, 2021
Milwaukee PBS Travel - Mackinac Island
Delight in the wonders of Mackinac Island and its Grand Hotel with Milwaukee PBS. Journey to Michigan's Upper Peninsula for a nostalgic getaway to a time when the clip-clopping of horses hooves, the whizzing of a passing bicycle, and a gentle lake breeze were the only sounds of a summer afternoon. During this three-day trip, experience all the island has to offer with historic locations, a governor's mansion tour, carriage rides, great shopping, elegant dining and, of course, an overnight stay at the historic Mackinac Island Grand Hotel.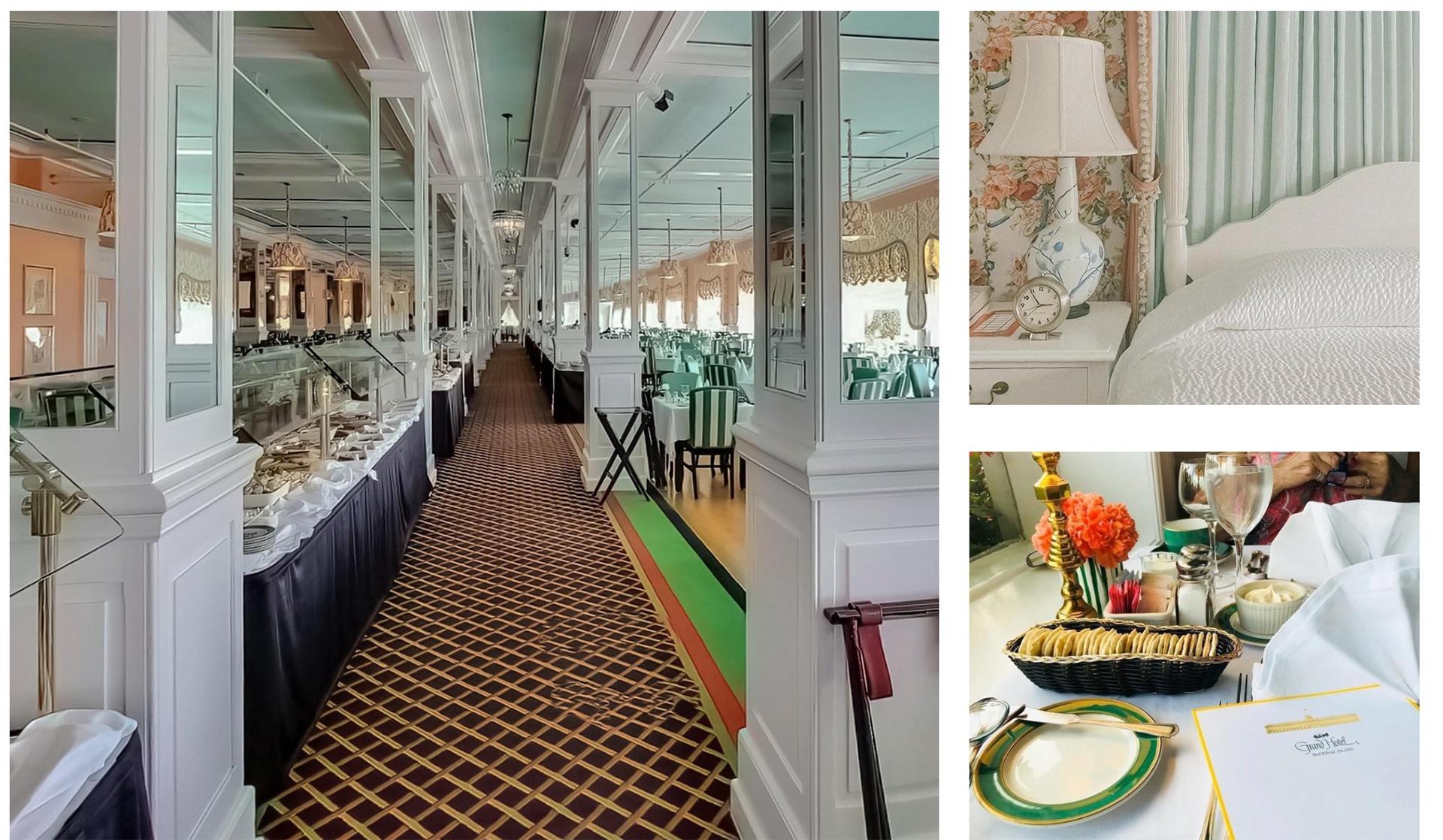 Includes bus, driver tip, hotels, portering, 2 breakfasts, 3 lunches, 1 dinner, governor's mansion tour, carriage taxi to and from hotel.
The per-person cost is $1,040 for double occupancy, $1,349 for single occupancy.
For more information and to reserve your spot, call Lori at Profit For You Tours, (414) 477-0155
Trip insurance available only at the time you book your trip.
Some changes in itinerary may occur.