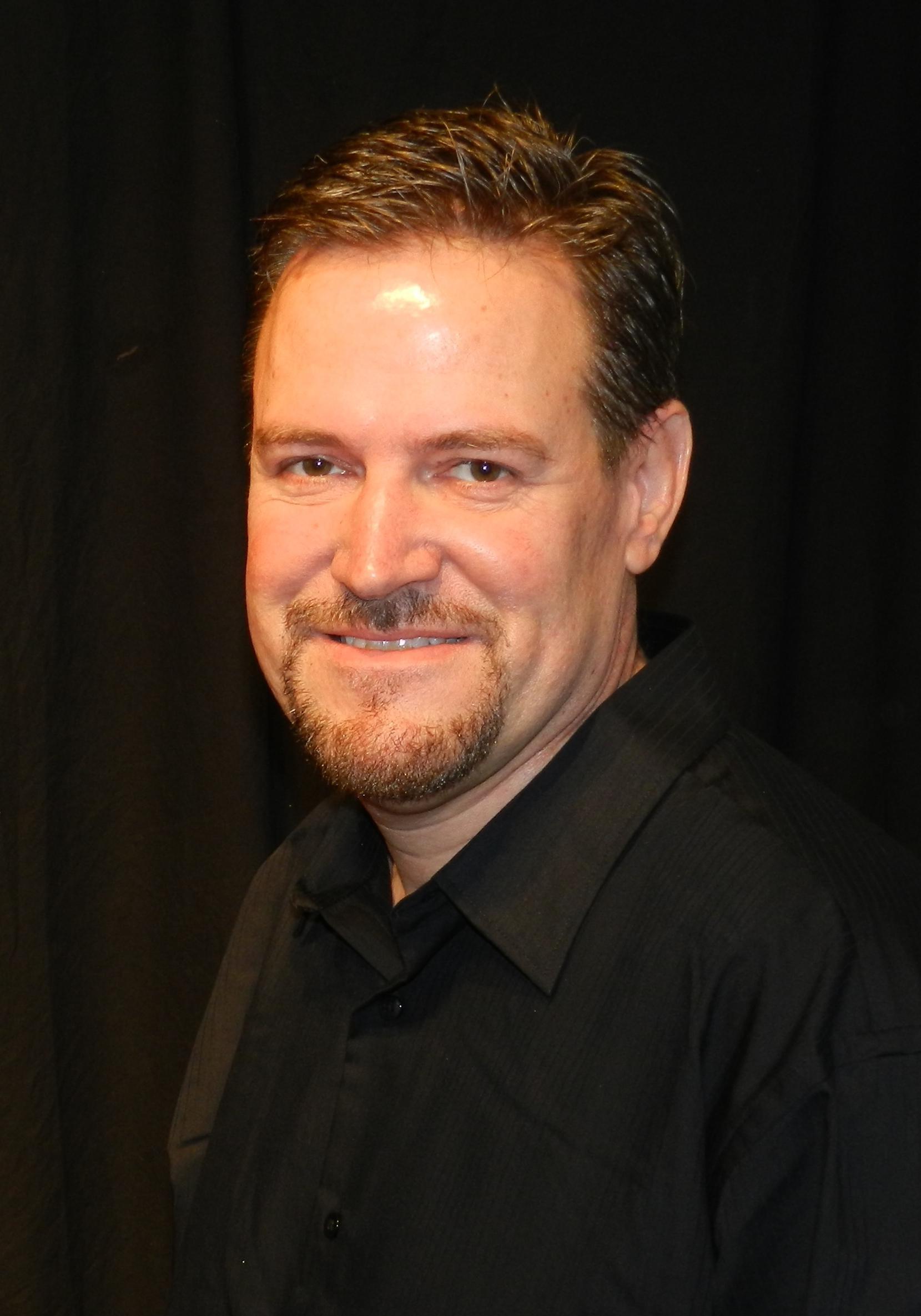 Sell It Now Store
Office (414) 727-0600
Cell (262) 894-7348
www.sellitnowstore.com
www.facebook.com/sellitnowstore
Mike is an educator and the president of The Sell It Now Store and Now Holdings LLC. Sell It Now Store is a Wisconsin Licensed Auction Company and buys, sells, brokers and auctions items worldwide that include advertising memorabilia, classic cars, trucks and motorcycles, high end audio components, vintage guitars and amps, antique jukeboxes and other coin operated items as well as other antiques and collectibles.
He holds a Bachelor's degree in Business Administration from Carroll University in Waukesha, Wisconsin and a Master's degree in Post Secondary Education from the University of Wisconsin – Whitewater. Mike also holds a variety of certifications. He is a Wisconsin Licensed Auctioneer and is a graduate from the Missouri Auction School. Mike is also co-hosted a popular radio show called "Sell It Now Radio" which premiered topics of antiques and collectibles.
He is a lifetime collector of pop culture collectibles and personally collects classic and muscle cars, vintage jukeboxes, electric guitars and amps.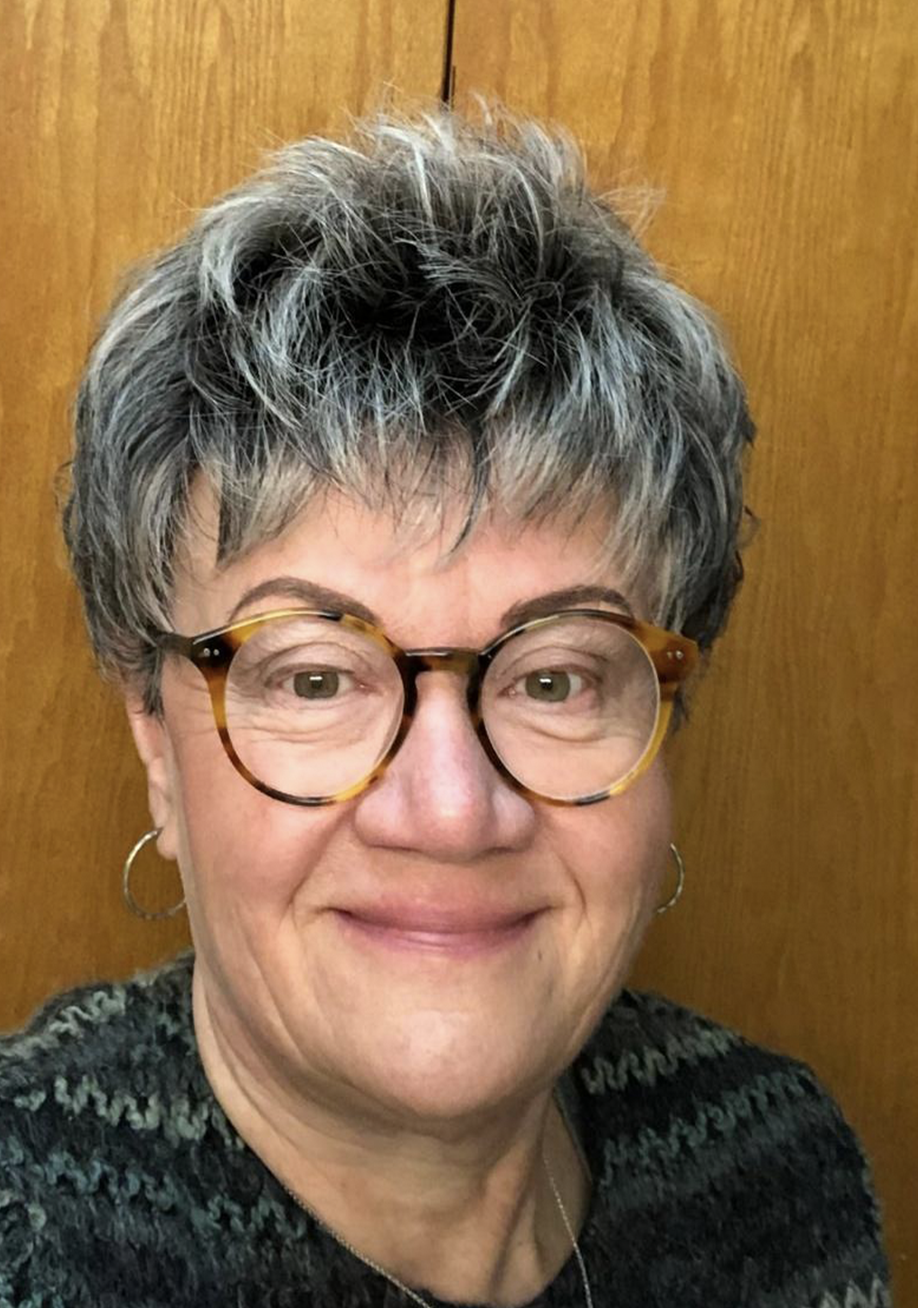 www.treasuresaz.com
treasraz@gmail.com
(262) 893-8222
Cheri has had a passion for antiques for most of her life, starting with setting up a home with auction and secondhand items back in the 1980s. With a degree in Occupational Therapy, Cheri has always been a people person and loves helping people determine the value of their items and helping find new homes for an item or a whole collection. She became a Personal Property Appraiser with the Certified Appraisers Guild of America assisting individuals and families downsizing or liquidating estates and collections. Cheri has volunteered for the Milwaukee PBS Appraisal Fair for many years and is now one of the co-coordinators of the event.
Cheri is an Ebay Power Seller and has been buying and selling antiques for 30 years-based in Mukwonago, WI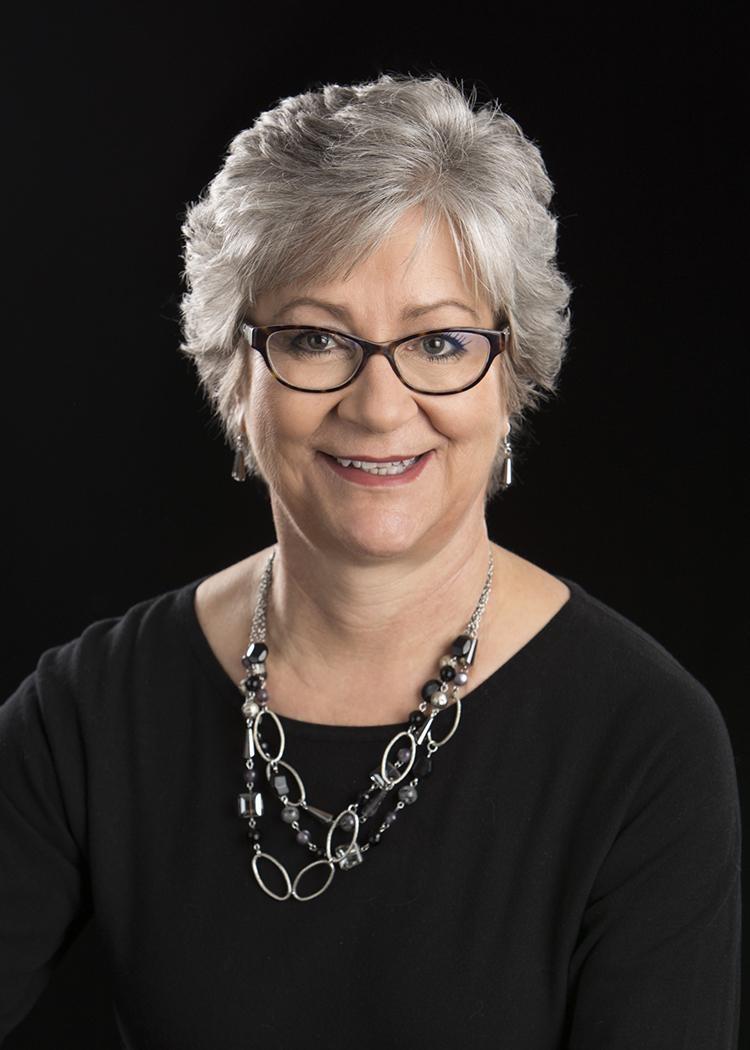 Caring Transitions of Waukesha County
Kathy Schultz
KSchultz@CaringTransitions.com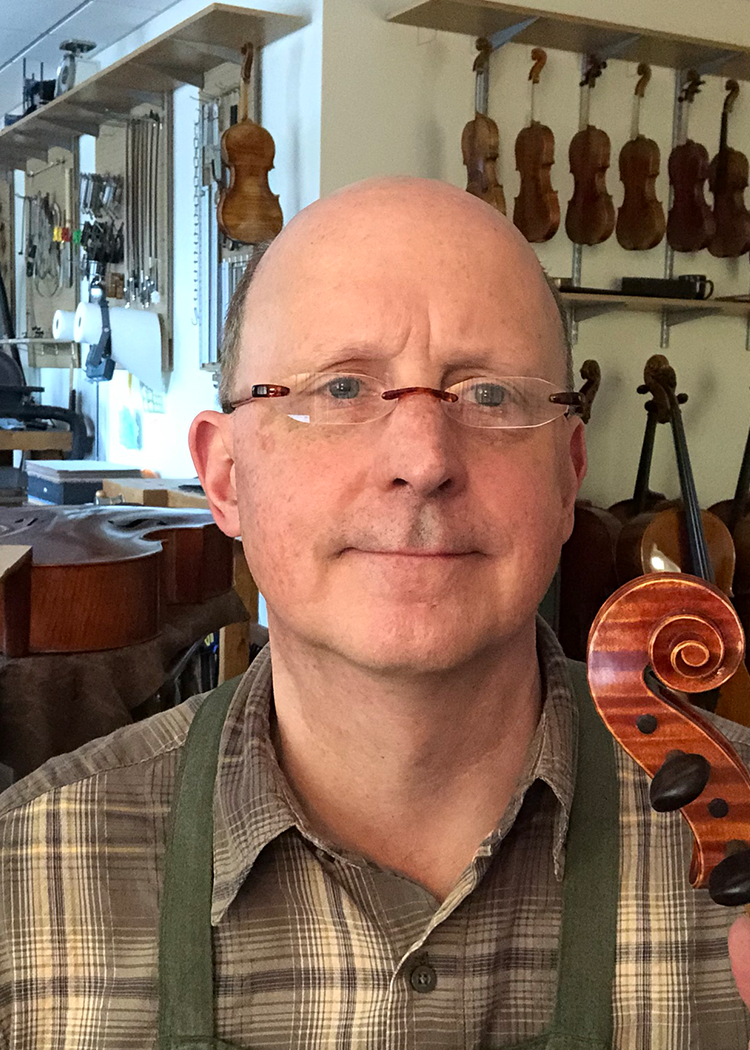 Rogeri Violin Shop
Roger Harrison
(920)243-3678
roger@rogeriviolins.com
*In Person Appointments Only
An Evening of Antiques and Valuables
Recorded on March 23, 2021, audience members listened to our panel of experts who lead us in a discussion of cherished items. The panel featured selected submitted photos as a structure to the evening's discussion on the history, use and current marketability. Questions were submitted by audience members as we further explored options for those looking to downsize their collections or preserve them for future generations.
Resources
Greater Milwaukee Coin: Reputable coin dealer with Milwaukee and Waukesha locations. Buys coins, scrap gold and some jewelry. When selling coins and gold…always a good idea to get several offers. https://www.milwaukeecoin.com/

Karl's Coins: Buying and Selling Coins, Sterling and Gold https://www.karlscoins.com/
Thank you for visiting!
We're working every day to create content that educates, informs, and inspires.

Quality PBS content is available to everyone online thanks to viewers like you.
Won't you help us achieve our mission by supporting your local station?