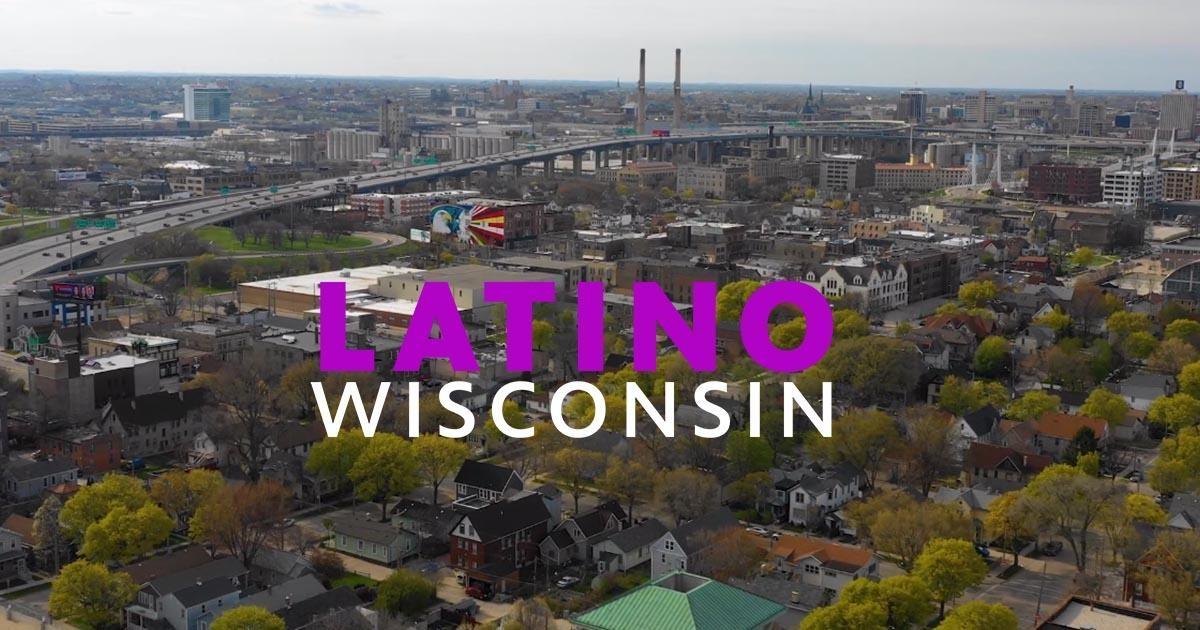 the Latino Wisconsin - Documentary Screening in Three Parts
The Producers Perspective
Watch along with the producers of Latino Wisconsin, then join in on a panel discussion of the first two chapters of this documentary.
Be sure to return and join us on September 30 and October 7 for the remaining chapters.
--------
Latinos are the fastest-growing population in our state, working to build a future for themselves.
Their impact is crucial to our farms and factories.
Yet, many Wisconsin Latinos must overcome poverty, education barriers, immigration issues, and Civil Rights.
Latino Wisconsin: An important documentary of the aspirations, struggles, and journeys of Wisconsin's Latino community.

Doors to virtual theater will open at 5:00 pm. Last week's recorded program will air prior to the 6:00 pm show in case you missed it!
October 7, 6:00 PM - Click here for tickets!
Chapter 1 - On the Farm
Chapter 2 - In Rural Communities

September 30, 6:00 PM
Chapter 3 - Art, History, and Activism
Chapter 4 - In the Schools
October 7, 6:00 PM
Chapter 5 - Today and Tomorrow