Bayfield and the Apostle Islands - SOLD OUT
Delight in the wonders of the Bayfield region as we explore the natural beauty of Bayfield, the Apostle Islands, and the Madeline Islands. Tour Bayfield and Madeline Island where you will hear the fascinating history and beauty of the area. Take a glimpse of the legendary shipwrecks that lie on the bottom of the lake aboard the Superior Princessin Bayfield.
Visit Ashland, WI with a stay at the historic Hotel Chequamegon and a visit to the Northern Great Lakes Visitors Center, a wonderful introduction to the Chequamegon Bay Region. Here you will find exhibits, a five-story observation tower, a boardwalk, and a store to explore.
Visit historical locations such as the Yawkey House Museum, in Wausau, and the Old Rittenhouse Inn in Bayfield where you will enjoy a three-course meal in an elegant Victorian setting.
TRIP PRICE & INCLUSIONS
Includes Transportation, Driver Tip, Hotels, All Admissions and Tours, 3 Breakfasts, 3 Lunches, 2 Dinners
The per-person cost is $1,149 for double occupancy and $1,469 for single occupancy.
For more information, call Lori at Profit For You Tours, at (414) 477-0155. Trip insurance is available only at the time you book your trip.
Above-average walking, boarding boats, some stair climbing, some standing during tours, longer days.
Some changes in the itinerary may occur.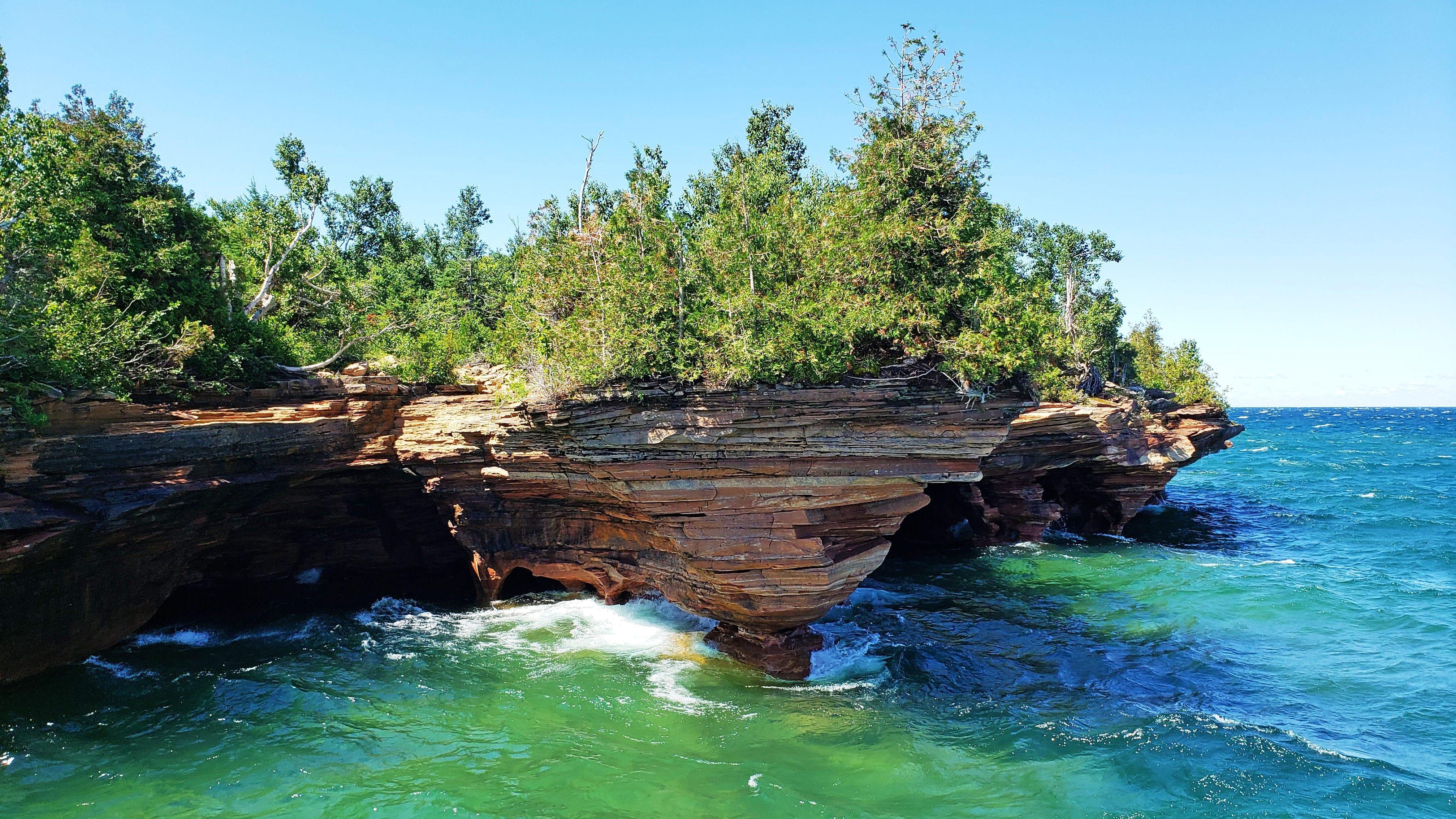 My Wisconsin Backyard | Drone Extra | Bayfield